Welcome! Laura here with you today with a cutie patootie. My daughter in law uploaded this adorable photo of the grandson and it was calling to be scrapped. Super Hero Flair and Dude Flair were the perfect embellishments for this fun paper line Field Trip by Shimelle.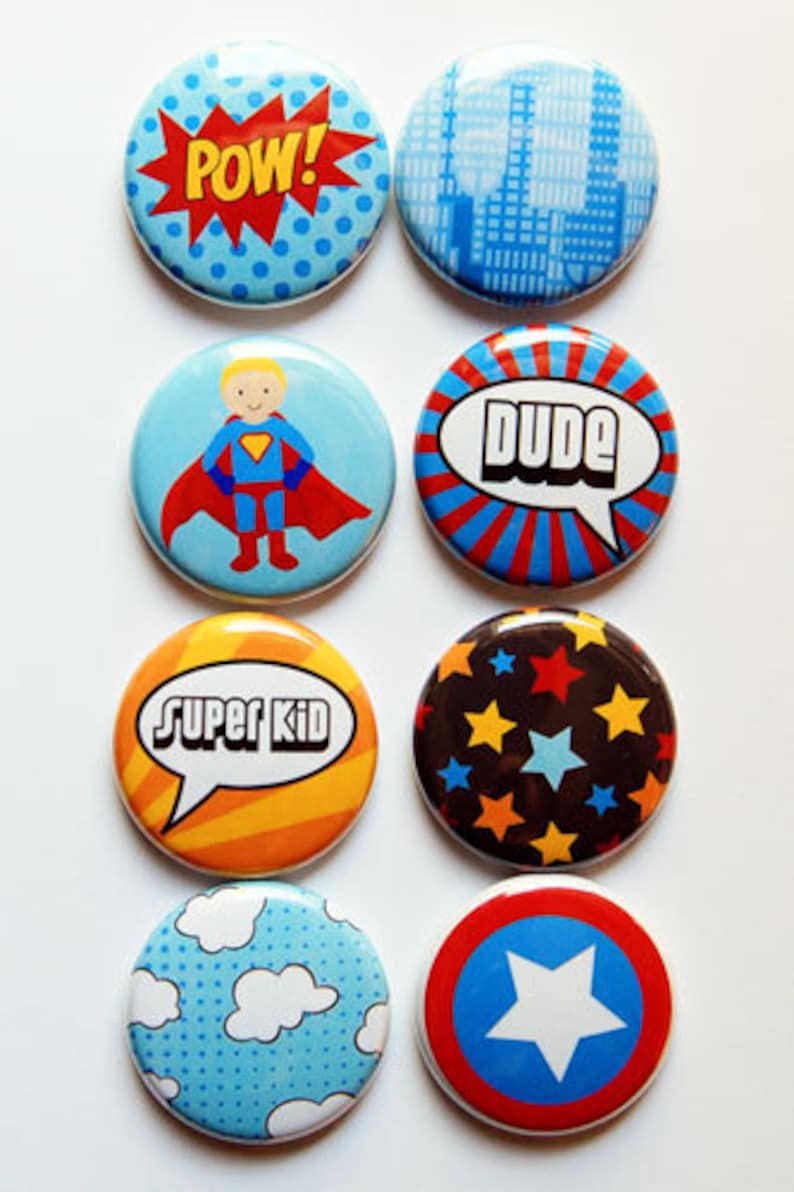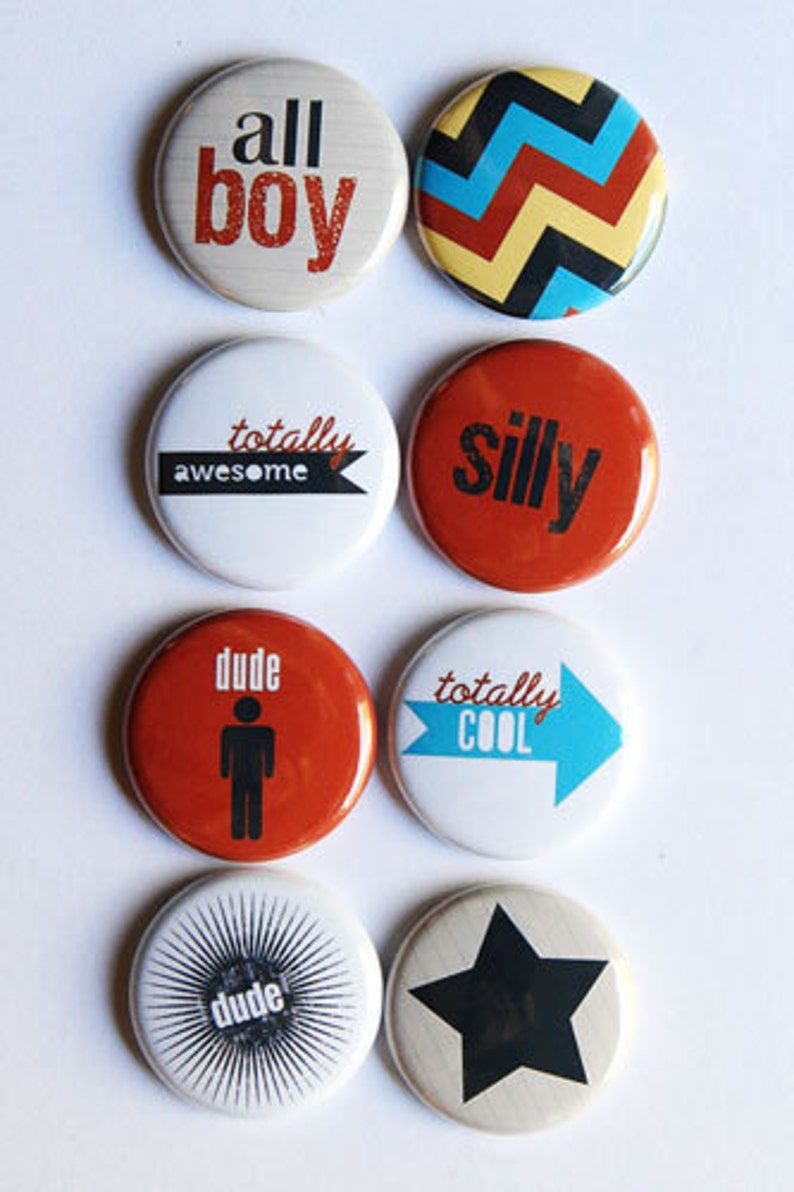 Find the perfect embellishment for your next project today! Shop here
Until next time, happy crafting!