Laura here with you today. I spent all weekend celebrating National Scrapbook Day. What a needed day for me and what better way way to celebrate than being able to bring you a layout using some super cute flair. My adorable kitty climbed the tree the other day and did what she does best, act adorable. She found it's a great place to be around, yet safe from the toddler grandson, and provides a great view to survey her kingdom. 
I had this cute woodland paper and the Little Things and Just Clouds flair sets were perfect. They added to my story and accented my papers so well.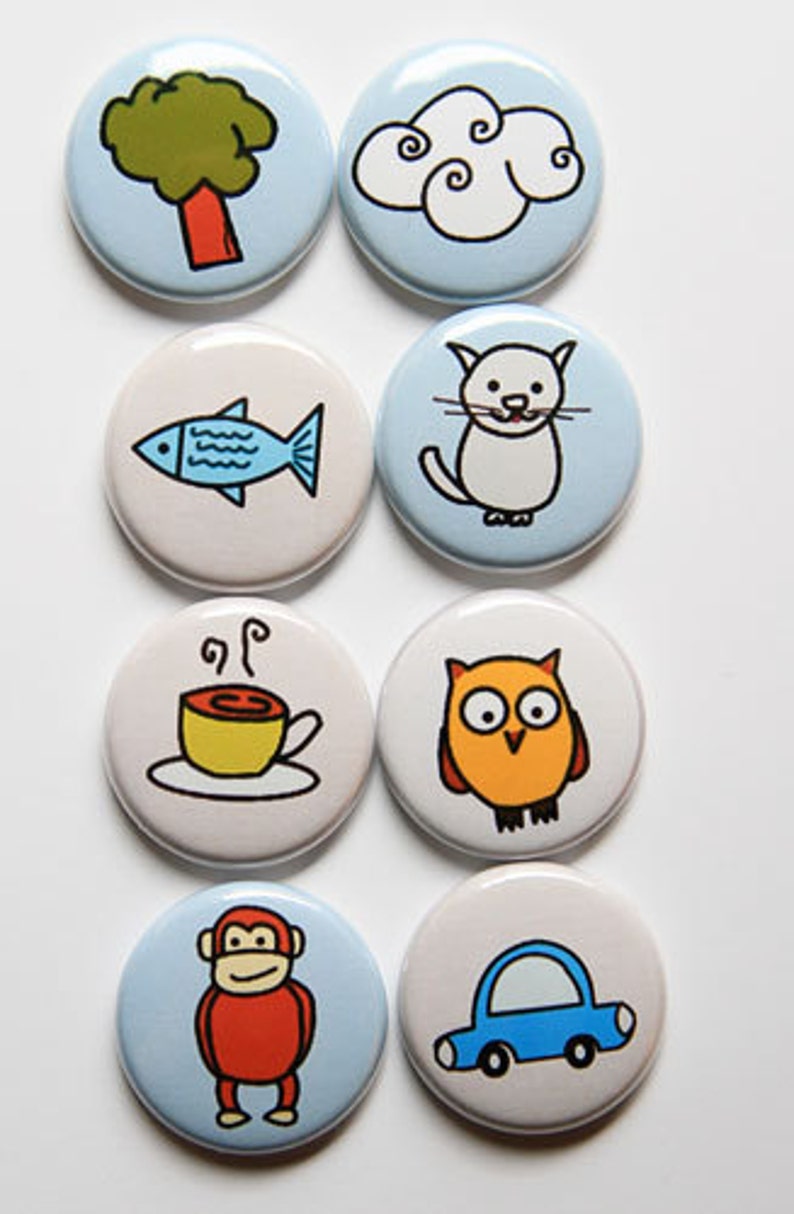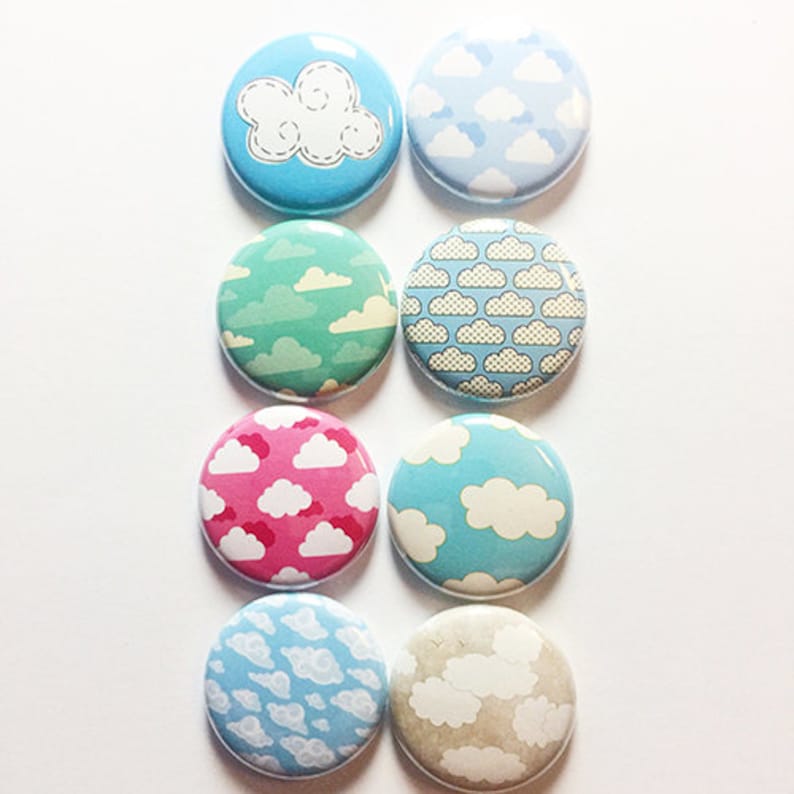 Come visit the shop and find the perfect accent to help you tell your stories! Until next time, happy scrapping!