Hi there! It's Riikka here today to share my first April project. It's also my second last one as a design team member to A Flair for Buttons as I'm stepping down from the team after April. It's been a wonderful time and I certainly am going to use the buttons still in my makes as they are so lovely! 
It's soon Easter time so I thought to make some cards using the lovely vintage Easter flairs I had. They are from "Vintage Chicks and Bunnies" set. I chose a cute little chick to the other card and a white hare to the other. To compliment the Easter flairs, I added one other to each of the cards. The chick I paired with a green heart flair from the "Two Tone Heart" set and the hare with a beautiful flourish patterned flair from the "Sweet" set. 
I wanted the cards to be fresh looking and mirror the spring time. I chose to go with yellows and greens and added flowers to both, too, to get that fresh look. Even though the dried fruit slice might be more autumn like, I thought that the yellow colors fitted the theme well and the slices created a great setting for the flairs.
If you want to see how I created the chipboard flowers in the background, please check my blog Paperiliitin (link) a bit later this month as I have a video tutorial coming up! 
Thank you for stopping by today! Wishing you a peaceful Easter time!
Sets used: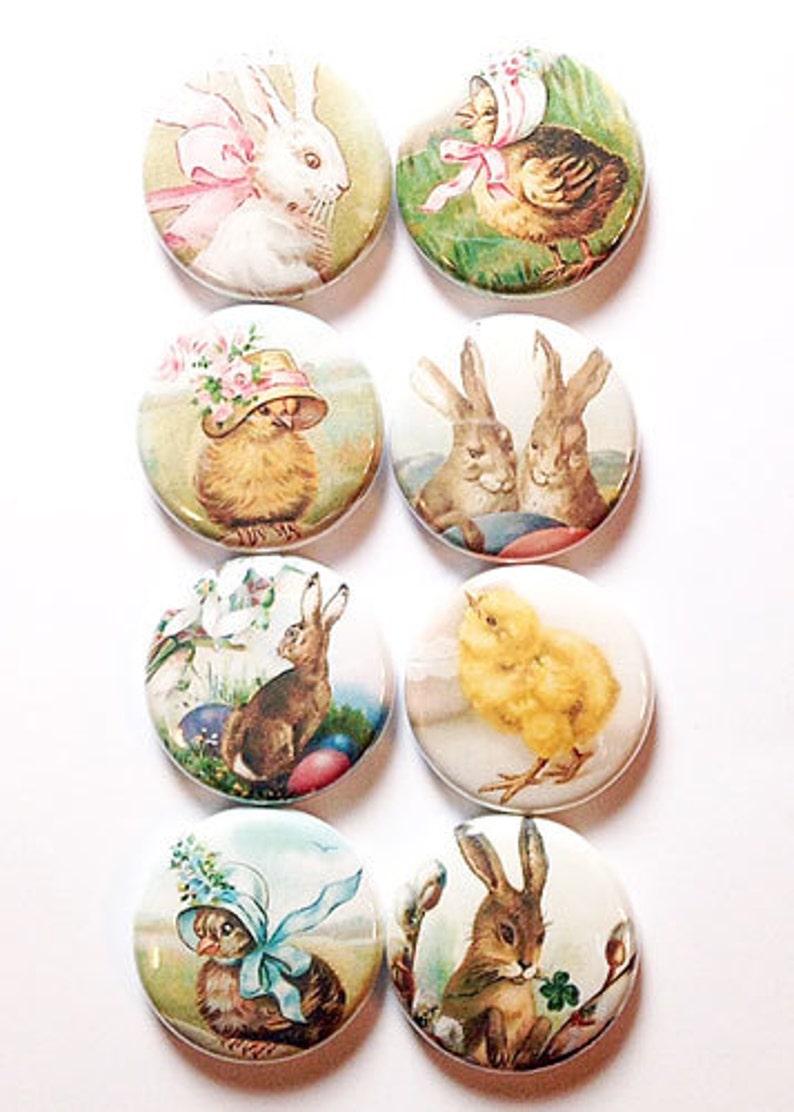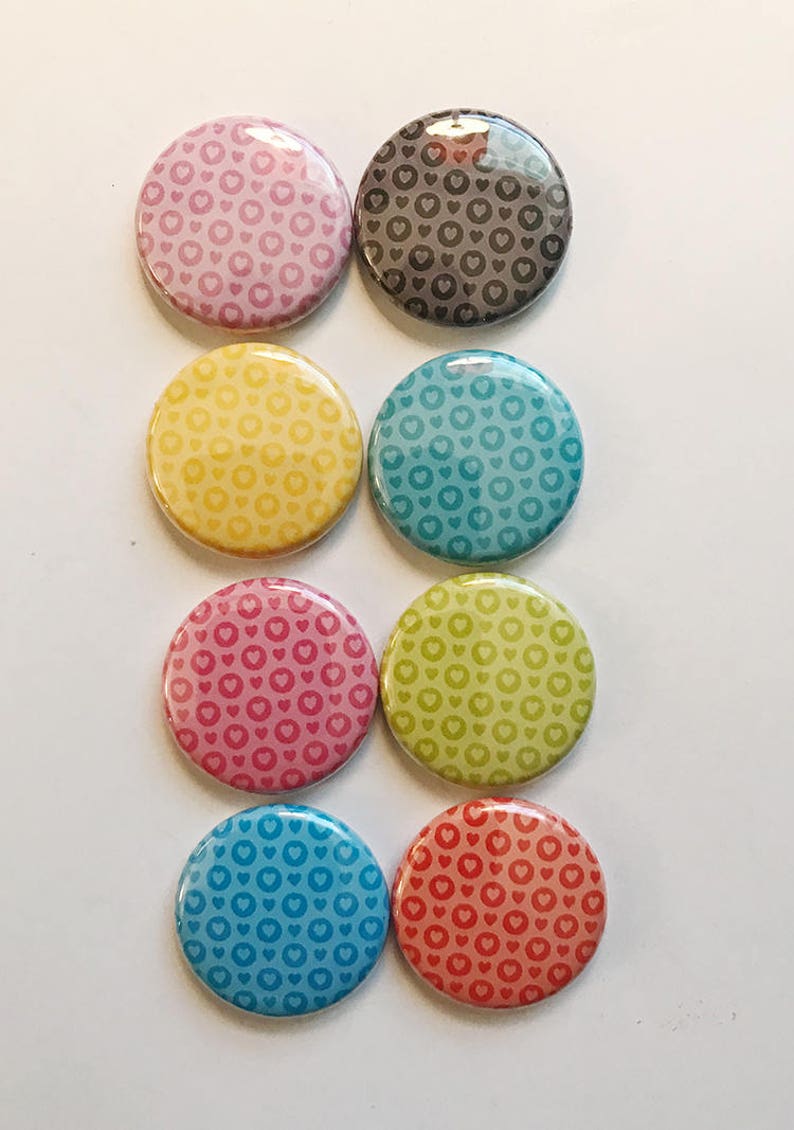 Vintage Chicks and Bunnies ; Two Tone Heart ; Sweet