Hey cupcakes! It's Riikka here with another January creation! The first page I shared this month, or should I even say this year, was about my older daughter. This time I made a page of my younger one. I usually try to create pages equally about them both. Naturally that's not always possible, but I try to balance things out. 
I guess I've done a couple of pages like this already, but it's such an essential part of my girl that repetition is needed. I'm talking about her personality and how she always wants to help out others. Sometimes even in the expense of her own learning or time, like the teacher said. We have been trying to explain to her that she needs to take care of her own work first, before helping others but helping and wanting to be of assistance is so in her blood that it exceeds everything! 


Like in the first page I shared, I let my girl to participate to the process of the making the layout. She chose the heart flairs from a couple of choices and chose the color palette at the same time. I was thinking of following the cupcake flairs color scheme anyway and her decision about pink hearts then meant a pink, candy colored page. 
To emphasize the sweet feel of the page, I added some lace pattern to it. I used a stencil and applied a texture page though it. I used the same background idea in this page as I used in my previous one so the two pages would make a pair. I adhered a 6x6 patterned paper to background and decorated it with washi tape.
Thank you for your visit today! Wishing you a lovely January! 


Sets used: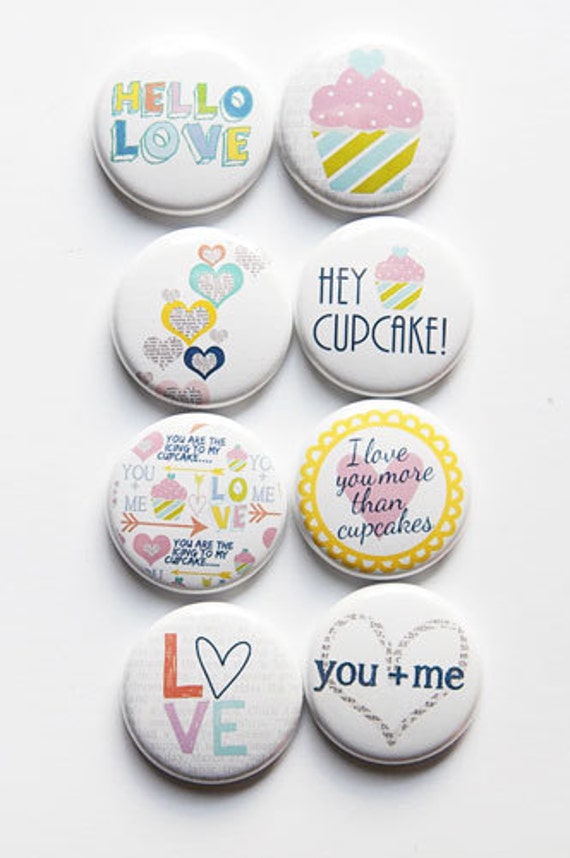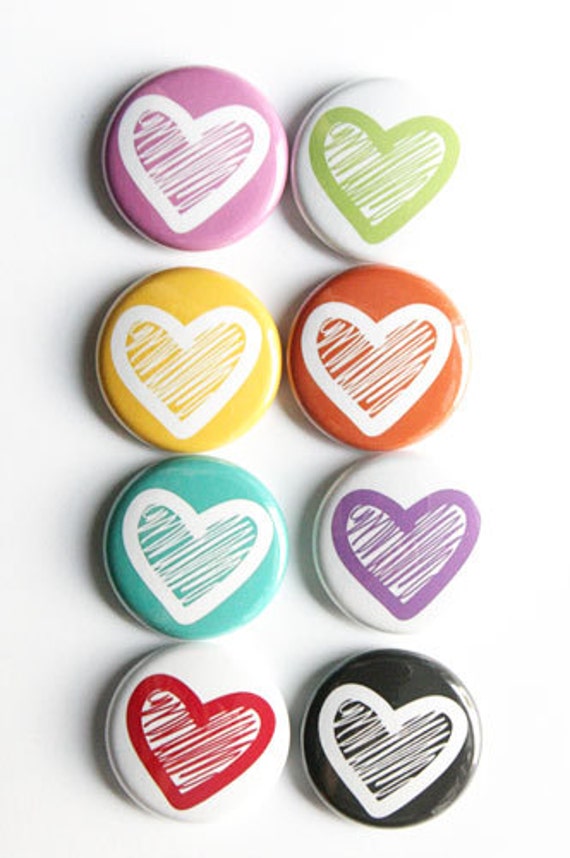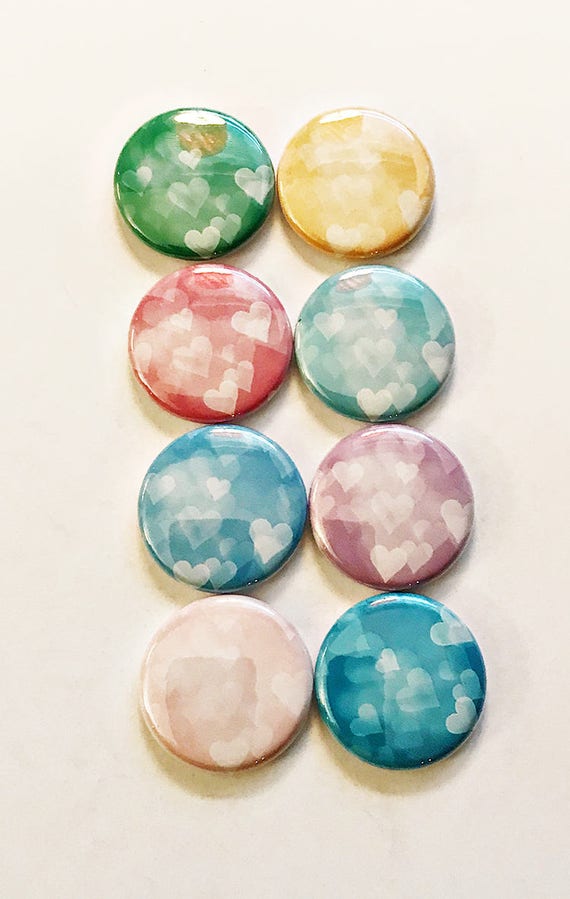 Hey Cupcake ; Just Hearts 2 ; Pastel Heart Bokeh ; Two Tone Heart ; Woodland Creatures