Moikka! It's Riikka here today to share my first creation for A Flair for Buttons this year! Did you have a great Holiday time and has the new year started good and artsy? I hope so! 
The topic of this layout or making such a layout has been on my list for a while. Almost as long as I've owned that panda buttons from the "Animal 3" set! As the journaling in the page reads, my older daughter really likes pandas. When we visited Berlin some time ago in summer, we had read that they have pandas. But unfortunately the source had been outdated as the pandas were gone. She was a bit disappointed by it, but luckily there were other cute animals like an armadillo to ease the pain. They now have pandas at a Finnish wild life park so maybe we need to take a trip there next summer!


I let my daughter to choose the accent color to the page. It wasn't  surprise as such that she chose yellow as it's her favorite. I kind of was hoping of another color as I would have chosen yellow myself and thought that I've done a couple of layouts with black, white and yellow, but what can you do. She also chose the yellow one from the "Two Tone Heart" set as I gave her the option to choose the orange, too. I like to incorporate my girls to the making of the page every now and then! 
I made the background by adding a 6x6 patterned paper there and added a little detail to the edges using washi tape. To give the page some mixed media touches I used acrylic paint, ink, a paint marker and a pencil. Besides patterned papers I used some basic notepaper in the paper layers as I love how the edge looks! 
Thank you for stopping by today! I'll be seeing you here again later this month!


Sets used: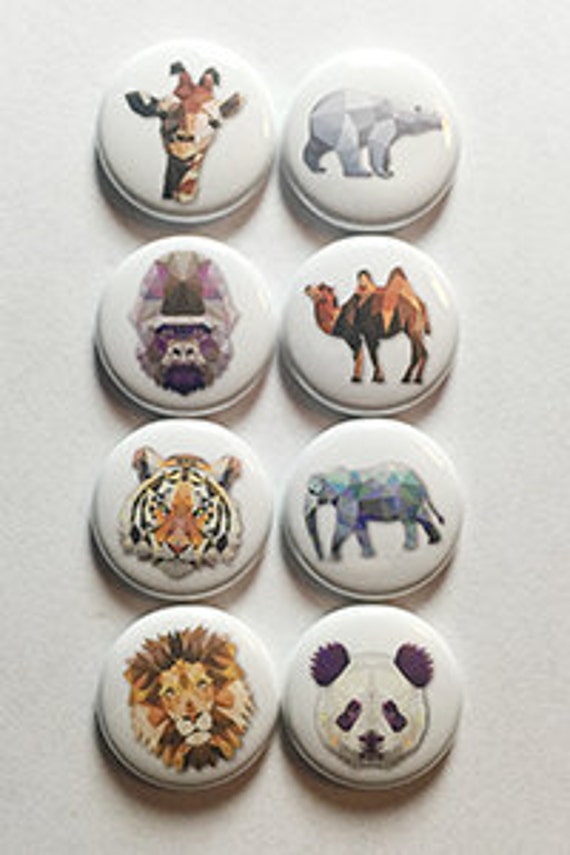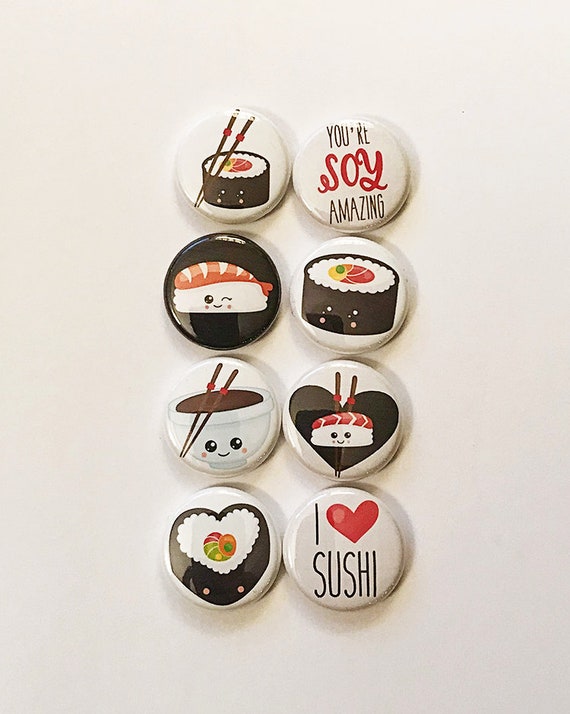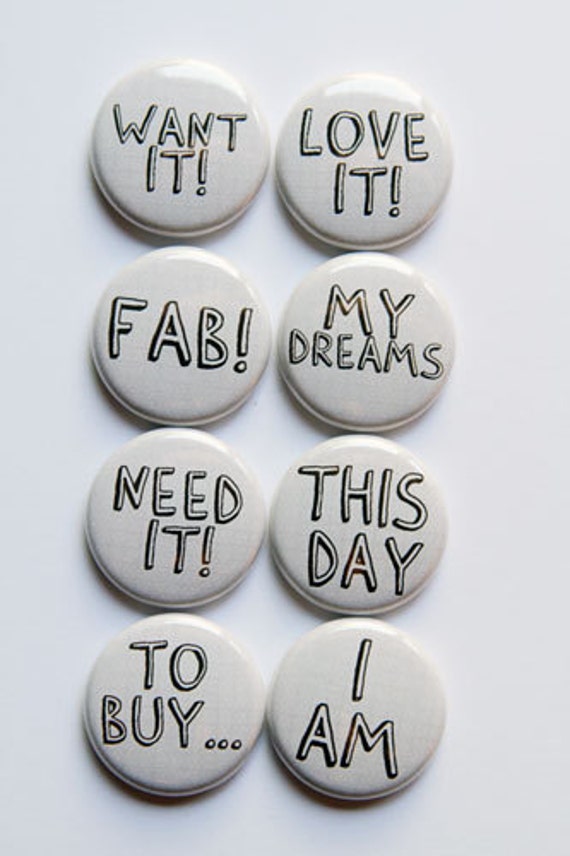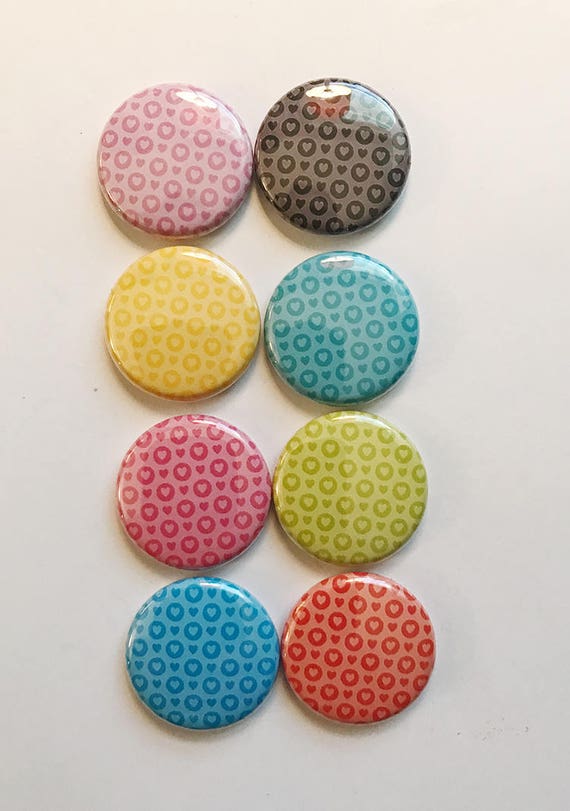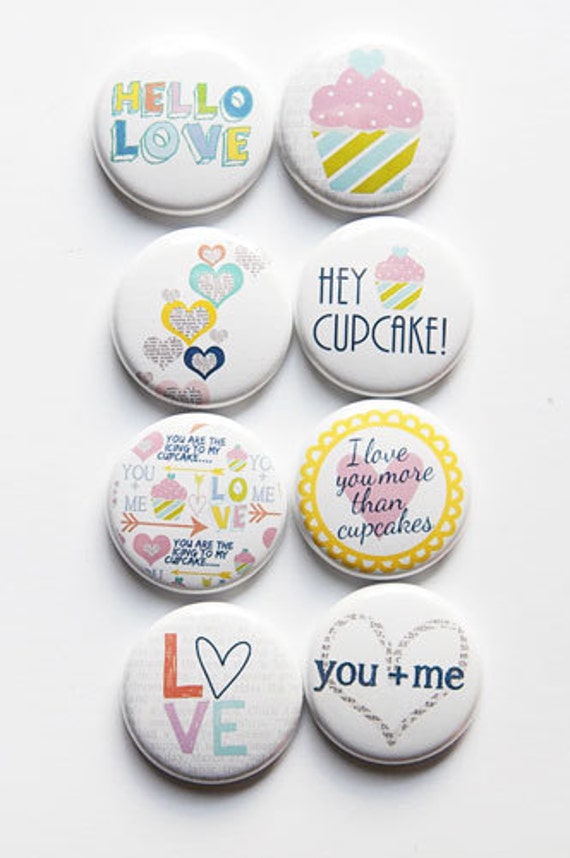 Animal 3 ; Sushi ; Smash Words 1 ; Two Tone Heart ; Hey Cupcake