Hey there! It's Devra here today.  I used one of the Traveler's Notebook cut files from The Cut Shoppe Story Teller group on a 12x12 scrapbook page. It was super easy!
 I loved the Alphabet one from the minute I saw it. I thought it would be great for a back to school page, which is what I did today. All I did was enlarge it.  Then I centered it on my page, using it as a back drop for my photos.
I stuck with the school theme using some Simple Stories School Rocks collection. I was so excited to use the new Back to School2 flair! The books one fit perfectly on top of that green notebook don't you think? How about that ABC-123? Yep. Goes perfectly with this cut file and paper!  Sometimes its fun to go super themed. Today I'm glad I did!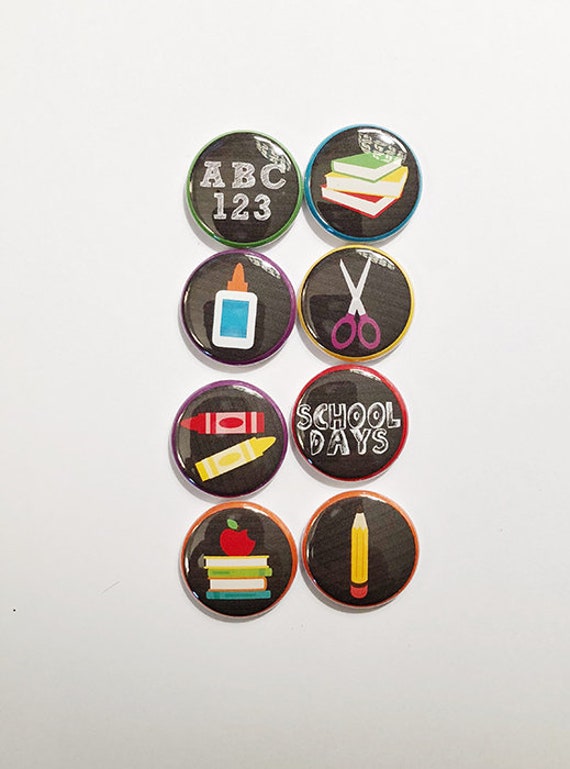 Thanks so much for stopping by today. Catch you again next time!