Moikka! It's Riikka again here to share a layout with you. Even though Christmas is just around the corner, this page I'm sharing isn't a holiday themed one. It's connected to a gift, though, and is about my family so there's some correlation between the closing Holiday and the layout.
When my older daughter received her first phone, the first app she wanted for it was the Pokemon Go. Some of her friends, who already had had phones had it and she was excited to try it as well. That naturally meant that I needed to download it too, just to know what it was and how to use it. So during that summer and fall the two of us or the whole family would go Pokemon hunting. When out and about, we sometimes checked if there was any stops around and noticed some even close to our summer cottage. This photo is taken during that trip.
The Pokemon craze didn't last that long, but it was something I wanted to document anyway. I chose to go with a black, white and yellow color palette. The yellow is coming from Pikachu and is also the color Pokemon logo.
I used flairs from four different sets here. The text flairs are from the Smash Words 1 set, the wood patterned one from the Texture 2 set and the two heart ones from the Two Tone Heart and Just Hearts 2 sets. "Want it" and "Need it" seemed appropriate with the exclamation marks for the urge to catch new Pokemons. The hearts are there for the love of my daughter and family but also for her love of the game back then. The wood pattern somewhat fit the color scheme and reflects the material of the structure we're climbing - an observation post.
Thank you for stopping by today! Wishing you a pleasant Holiday time and a creative, happy New Year, too! 
Sets used: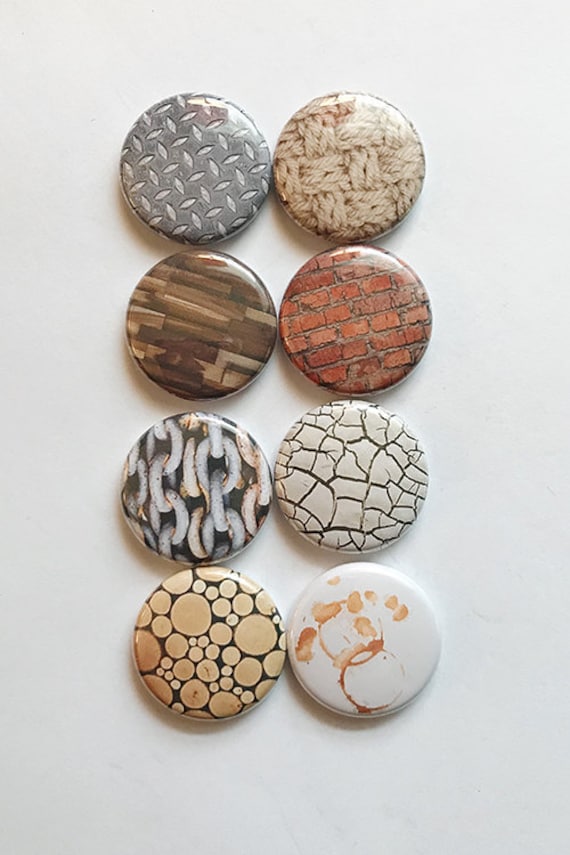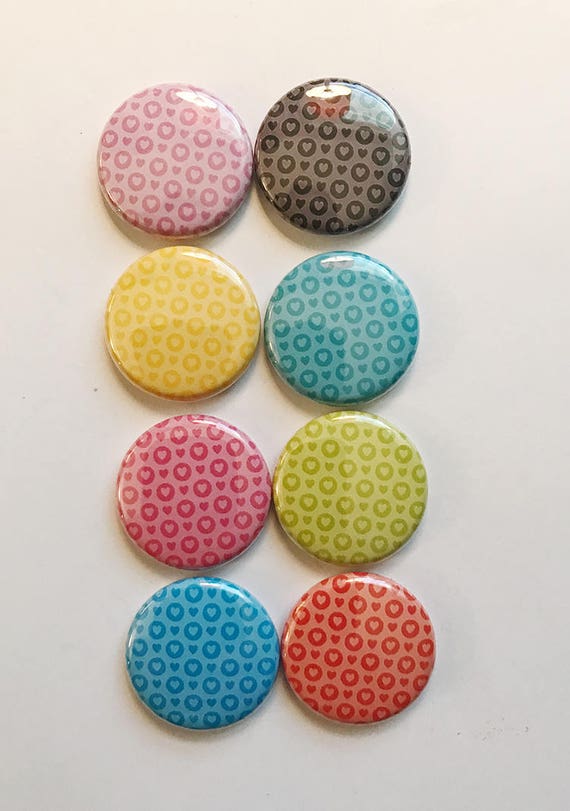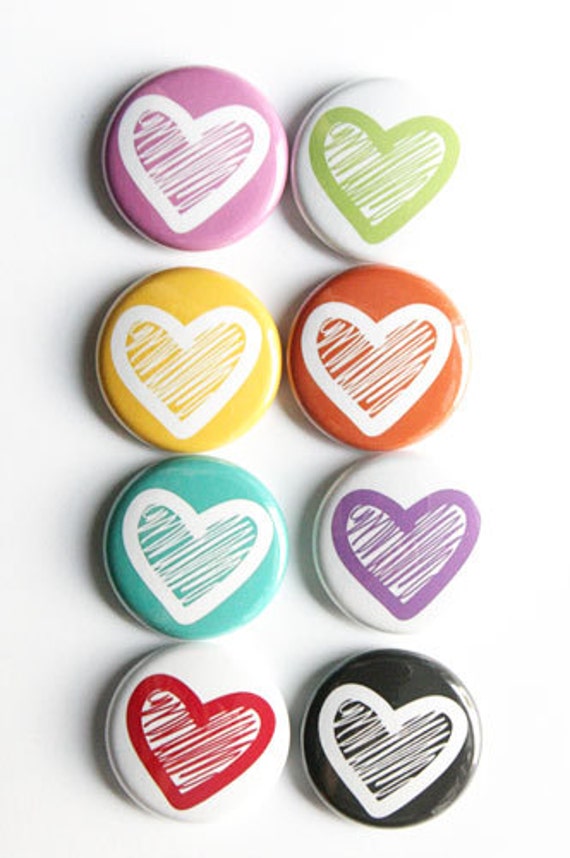 Smash Words 1 ; Texture 2 ; Two Tone Heart ; Just Hearts 2