Hi there - unicorns and sunshine! It's Riikka here today to share a layout with you. I also have an extra treat - I made a video while making the page!
My darling older one just loves horses and unicorns. So when I noticed the "Unicorns and Rainbows" flair set in the Etsy store, I just new what kind of page I needed to do. I also incorporated my  daughter in the process of making the layout. If you watch the video I recorded while working on the page really carefully, you can see her hand pointing to the embossing glitter she chose to be used in the page!
As yo can see from the video, I used different mediums in the making of the page. I just love to layer different things! I also love to layer the flair buttons and mix different sets. Besides the unicorn set, I also used three other ones in the layout. The "Love It" text is from the  "Smash Words" set. The pink girl from the "Retro Little Girl" set and the "genuine 100% girl" is from the "Sweet" set.  Although my darling has short hair, prefers jeans to any kind of dress or leggings and can climb any tree, she's definitely 100% girl. 
Thank you for your visit! I'll be seeing you again next month! 
Sets used: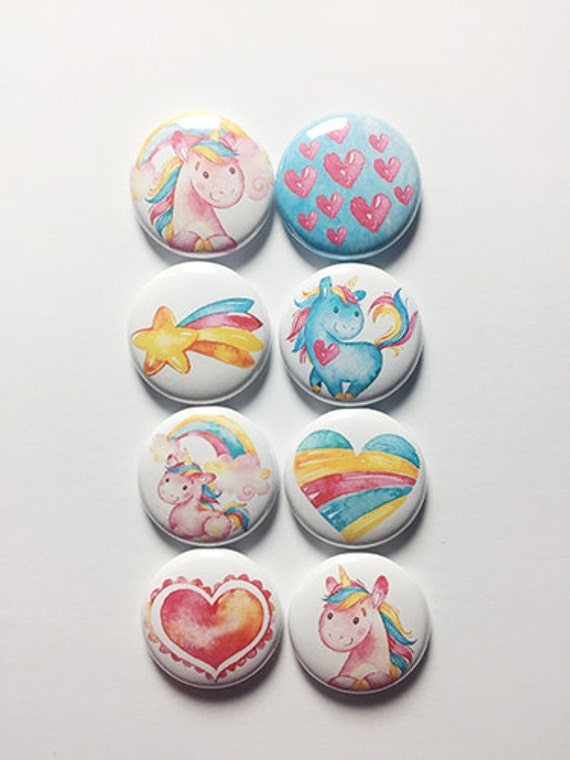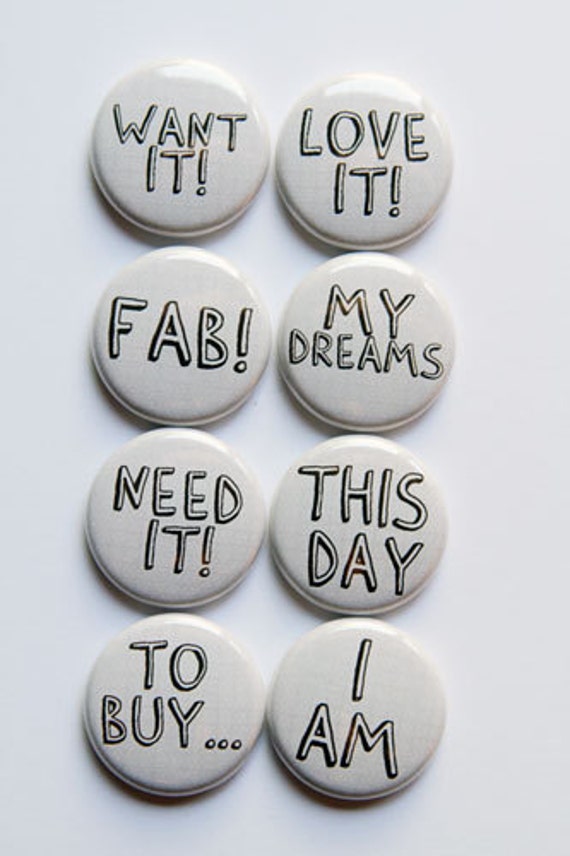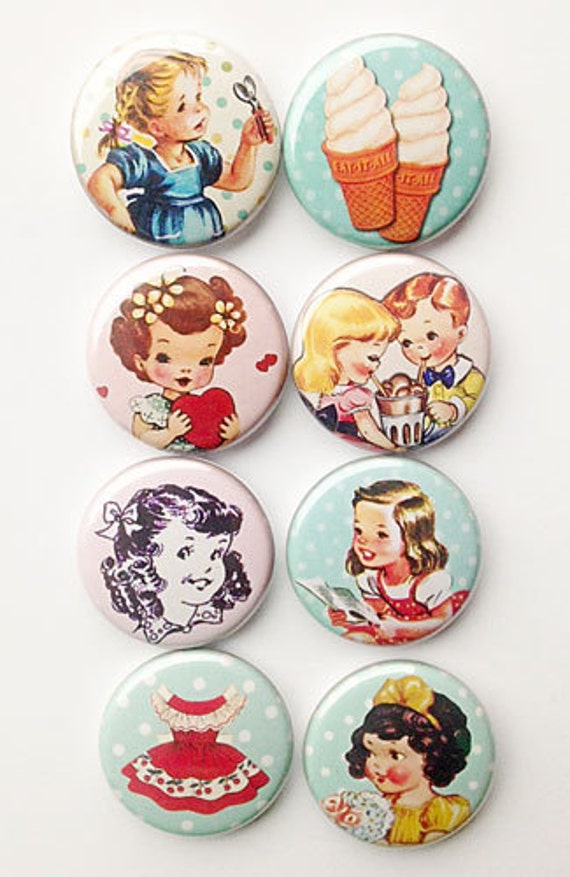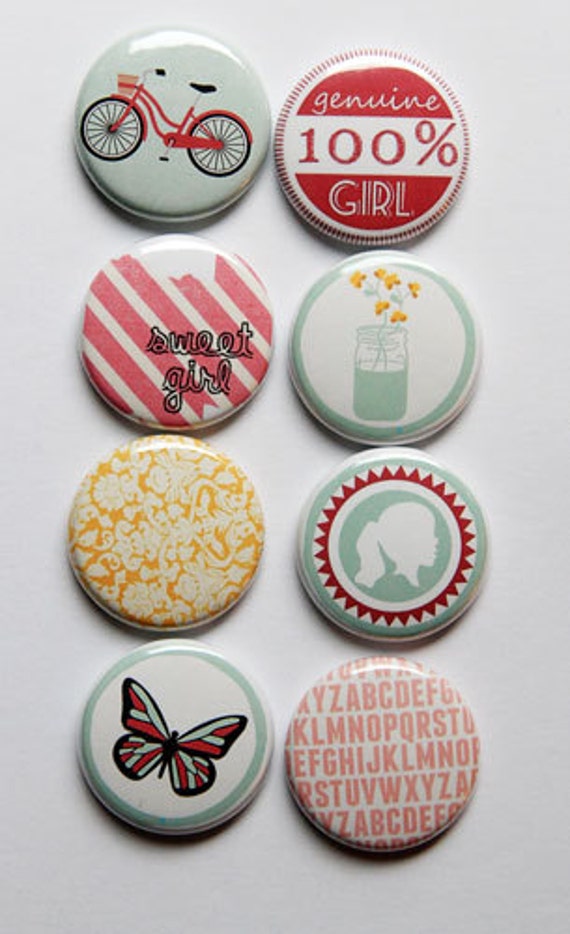 Unicorns and Rainbows ; Smash Words ; Retro Little Girl ; Sweet