Hi there! It's Riikka here today with a special layout. It's special in more than one way. First of all, it's the topic, my darling husband, but also where I made the layout and using which products. Because I made the layout during a workshop with Louise Nelson in Egersund, Norway. I was delighted to participate in that workshop! It was a huge treat for me and I think I can use what I learned in so many ways and draw inspiration out of that for months and months to come!
What also makes the layout special is the materials. The stamps I used in the layout are self made! I might have grown an addiction to stamp carving while taking the classes. It's so fun! So if you haven't ever taken a workshop, I highly recommend. There's so much more than learning new things - also meeting like minded people and the different perspective you get of trying something new, speaking to new people and hearing how others create. 
Besides the self carved stamps, I also used some stickers and naturally flairs in the layout. The two love themed are from "Just Hearts 2" and "Vintage Sweetheart". I guess they are easily explained with the topic of my page. The chain patterned flair might be a more special one. It's from "Texture 2" set and represents how my husband is my anchor chain, how we link to each other like loops in the chain and how we make up a chain of generations.
Thank you for stopping by today! Wishing you a pleasant start to the new week!
Sets used: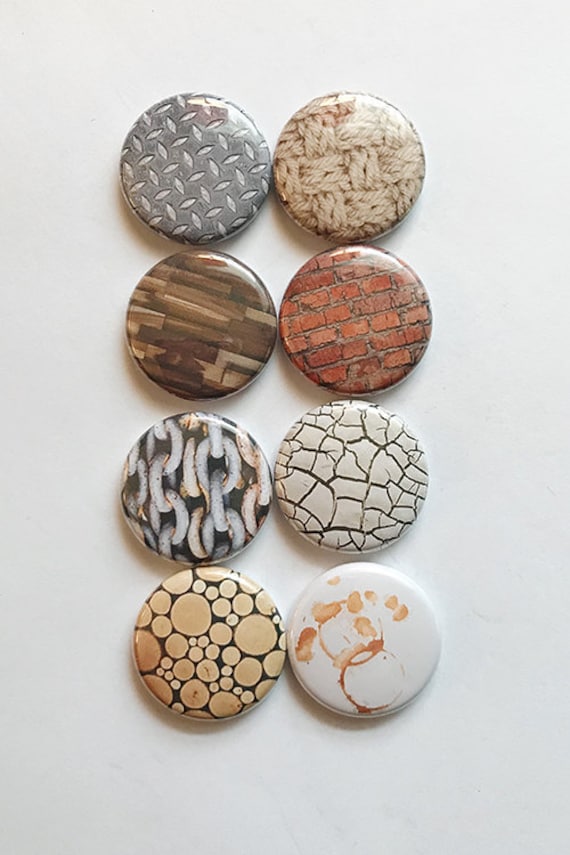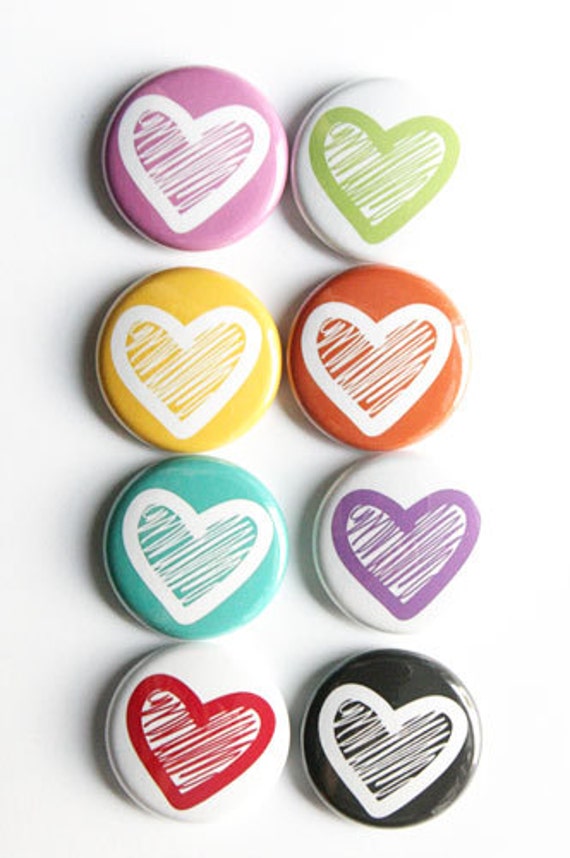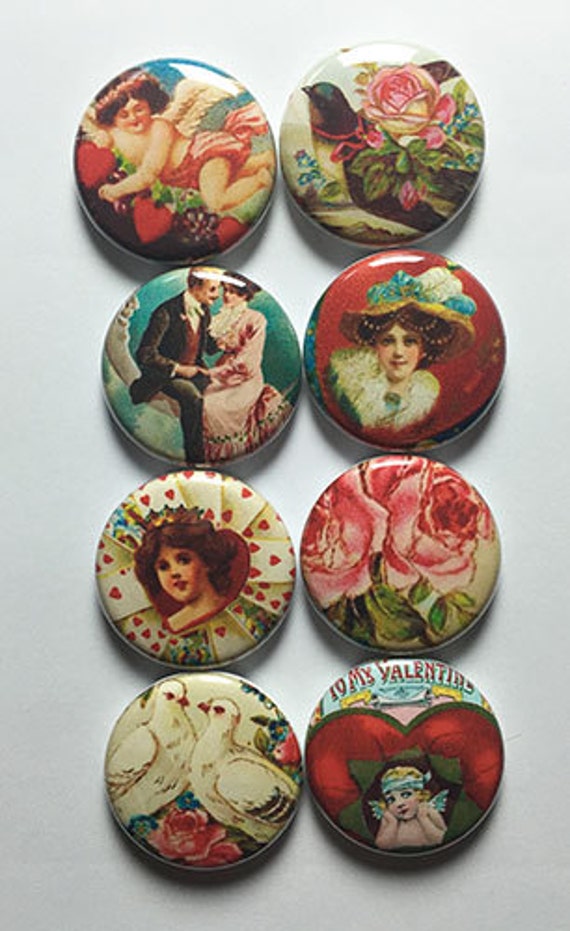 Texture 2 ; Just Hearts 2 ; Vintage Sweetheart