Moikka! It's Riikka here again to share a layout with you. The topic of this page is a dear friend of mine. Every now and then I guess we all could use someone to remind us how special and amazing we are. Because we are and Terhi is extra special. Her crafts are amazing as well so if you haven't visited her blog already, I highly recommend that you do so.
I wanted the page to be fun and energetic so I chose to go with yellow and balanced it out with dark blue. Kind of jeans with the yellow stitched and dark blue denim. Because that's something Terhi is - reliable like a pair of jeans, energetic and warm like the sun and sweet as roses and strawberries. Her crazy also matches mine like you can see from the picture. 
I wanted to add a bunch of flair buttons to the page that would somehow be meaningful. So there's tea cups from the Animal Tea Party set as well as "You're SOY amazing" saying from the Sushi set. We go for coffee/tea occasionally as well as have dinner (sushi!) at the city center when we have a chance.  Then there's also those sweet little yellow flowers that spark joy and awe, just like she does. 
Have you done a special page for your friend? Or even a mini album? If not, maybe you should! 
Thank you for stopping by today! I'll be seeing you here again next month!
Sets used: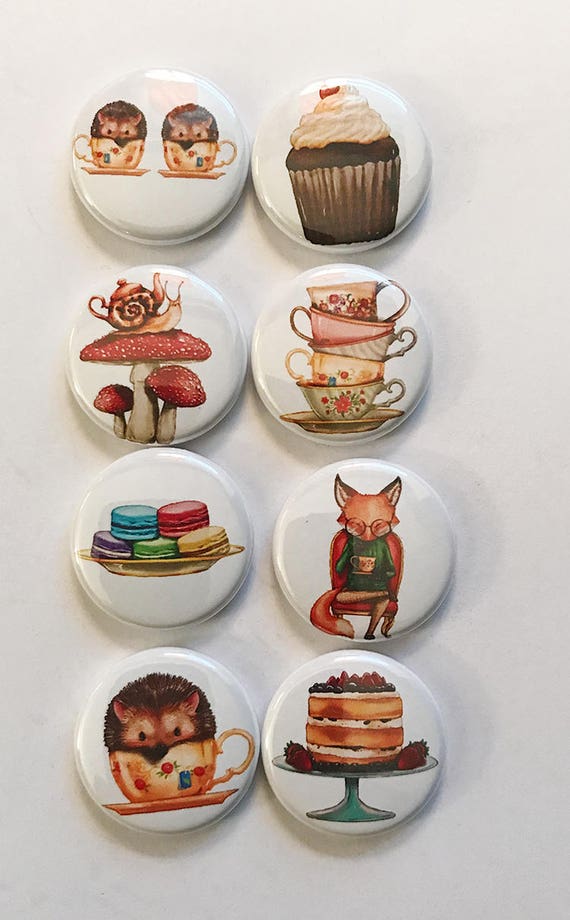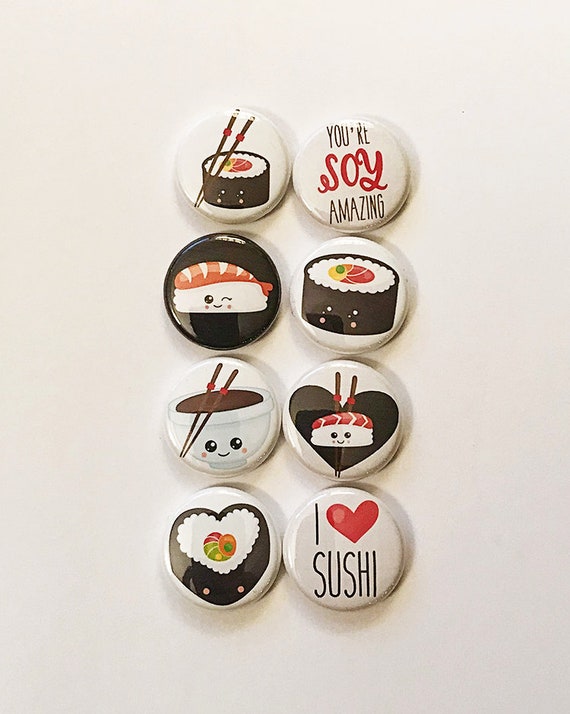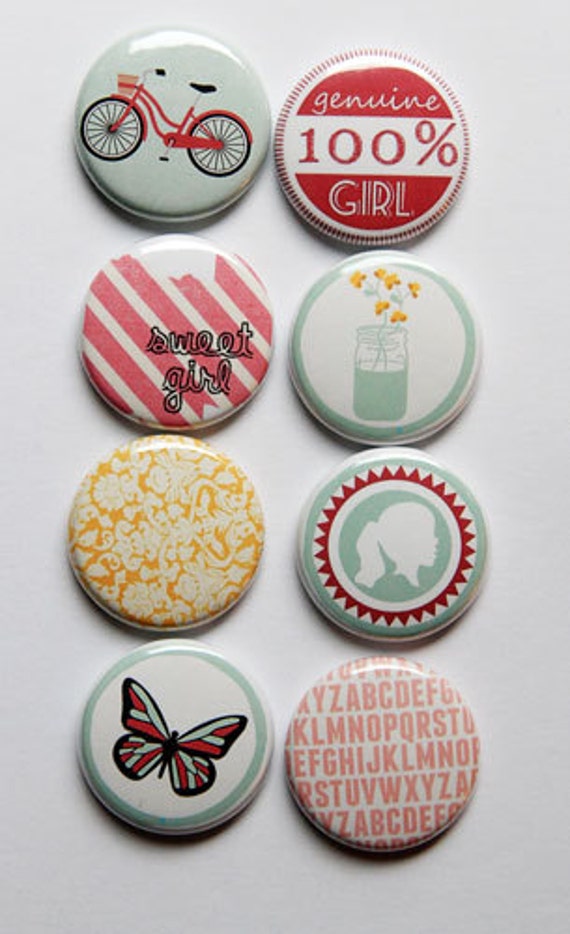 Animal Tea Party ; Sushi ; Sweet