Heippa, is this layout looking familiar? I showed a similar one titled "2nd grade" in the beginning of the month. I also then said that there's a twist with the page and now you can see it. As I wanted both of my girls to have a chance to document their thoughts about the start of the new school year, I did a double page. Both of the layouts have an envelope to hold the journaling.
I worked with the pages simultaneously and they were actually taped together in the beginning. I used similar layers and mediums when doing the pages and cut the two loose from each other only after the background was done. Even the paper layers are done together!


I used orange in this page and blue in the other as those were the colors my daughters chose themselves. I asked them to pick a color that fit school in their opinion. It was fun that they actually picked opposite colors! I let the colors mix around the seam, but otherwise followed their choice of color in the page. The two pages have same patterned paper as the background, though, to keep the double page cohesive, but they work as individuals, too. 
What the two pages also have in common is two flair sets I used to embellish the layouts. Naturally I couldn't do a layout about school without the "Back to School 2" set. The other set I used in both pages is the "Retro Little Girl" - I managed to find a girl with a fitting color palette to them both!
For this orange layout I also used a dot patterned flair form "Primary Circles" set and a glasses one from "So Retro 3". The latter is because my older daughter just got glasses in the beginning of summer. 
Thank you for stopping by today! Hopefully August has been good for you! I'll see you again next month!


Sets used in the page: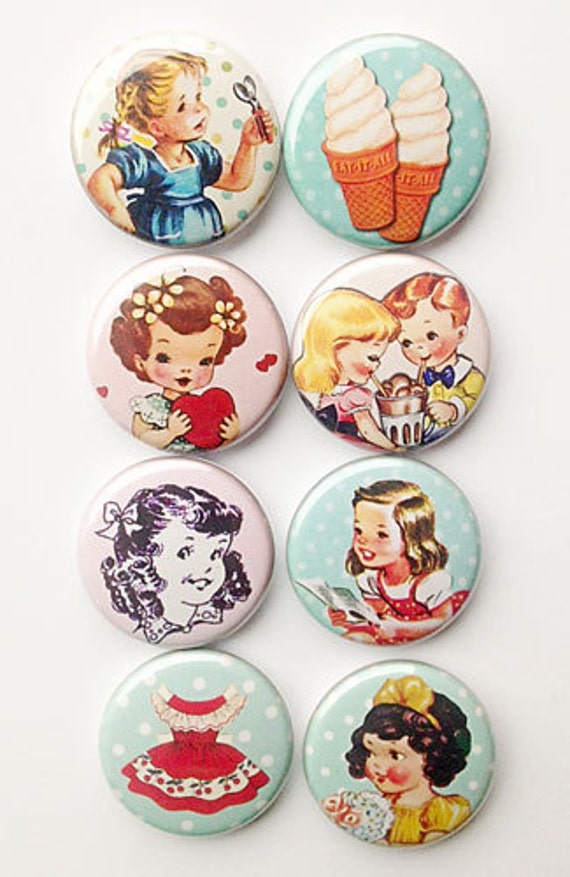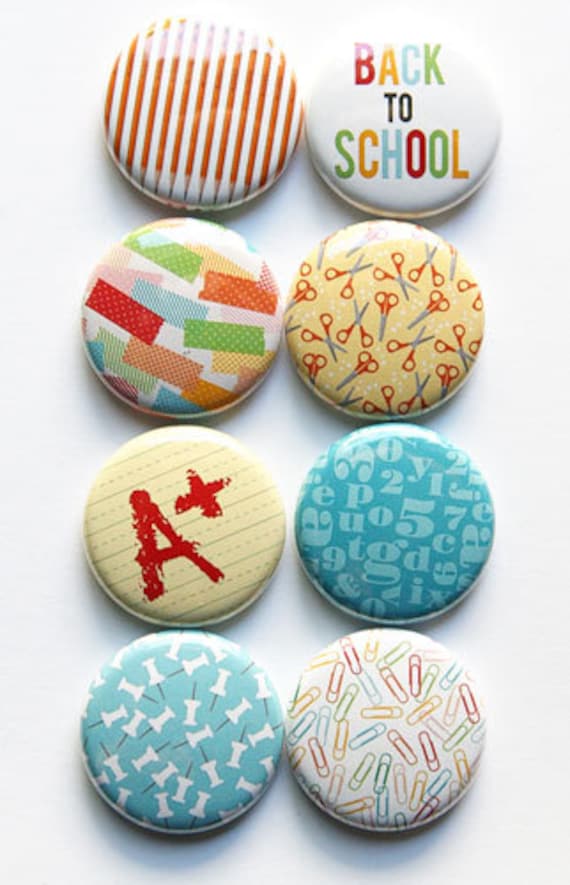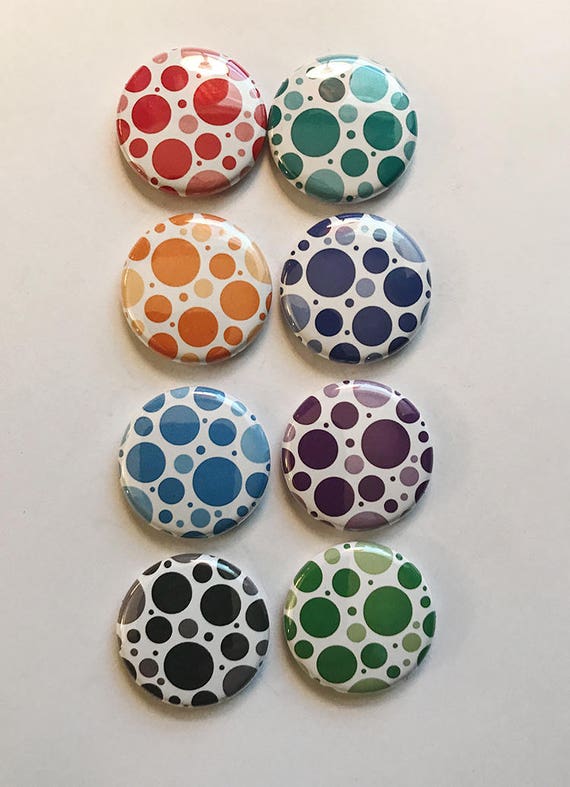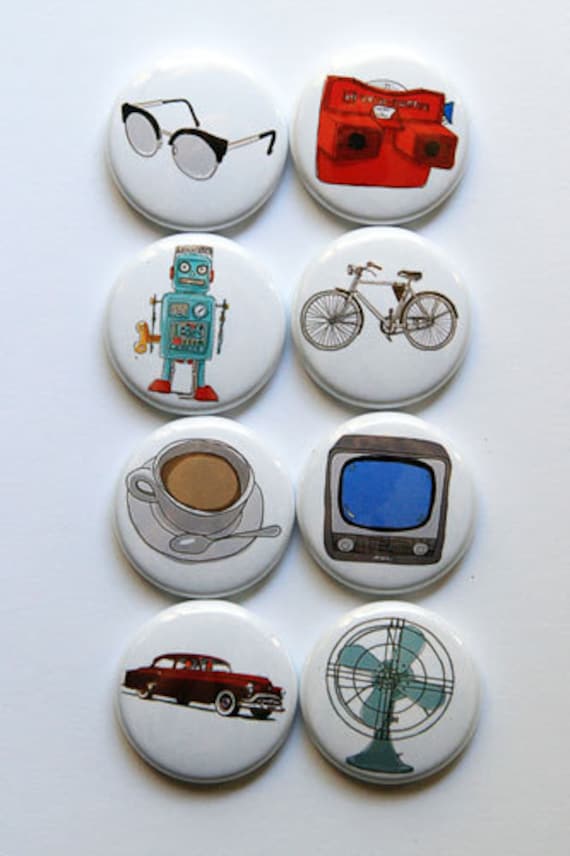 Retro Little Girl ; Back to School 2 ; Primary Circles ; So Retro 3