Hei! It's August and schools start again soon. This was my main inspiration for the two monthly projects this time.
This layout is about my younger daughter who will start the 2nd grade this autumn. We start the school quite late here in Finland - pre-school starts when the child turns six and school on the year when child turns seven. So my daughter started school last year and this year it's the second grade and I think the start might be partly easier and partly harder than last year. Easier as the school and the route are already familiar but now the novelty is gone which in her case might cause trouble. As you can see from the photo, she's a little clown and somewhat easily bored. But she adores her teacher so I guess it all be good.
I started the page with mixed media touches and used school related elements like letters and little stickers. I also needed to add a couple of flairs from the "Back to School 2" set, because they fit the theme so perfectly. I also used a sweet little girl flair from the "Retro Little Girl" set and a typewriter from "LoVe yOU".
There's also a little twist with this page, or actually two. As you might spot, there's no visible journaling. It's because I added an envelope to the side of the page so my daughter could make her own journaling telling about her expectation and thoughts about the new school year. The other twist you can see later this month when I share my second monthly project. 
Thank you for stopping by today! 
Sets used in this layout: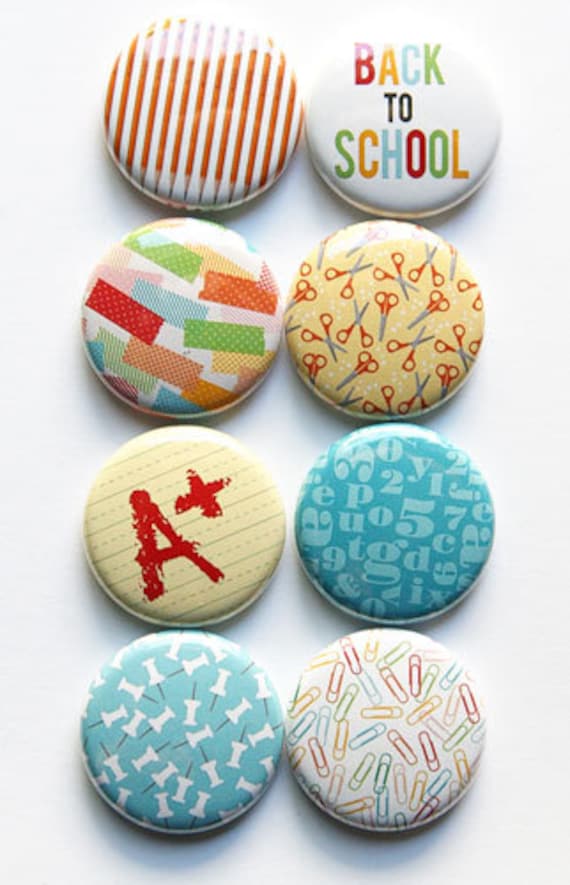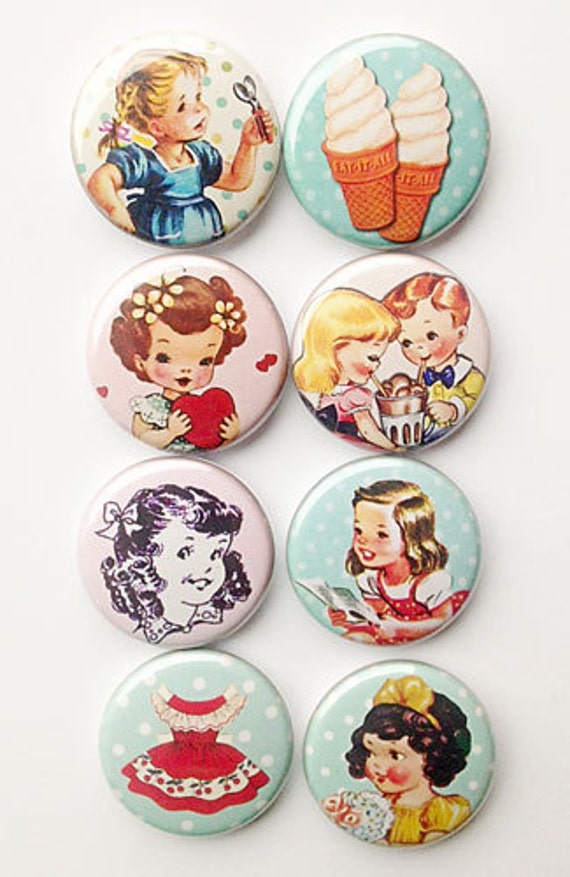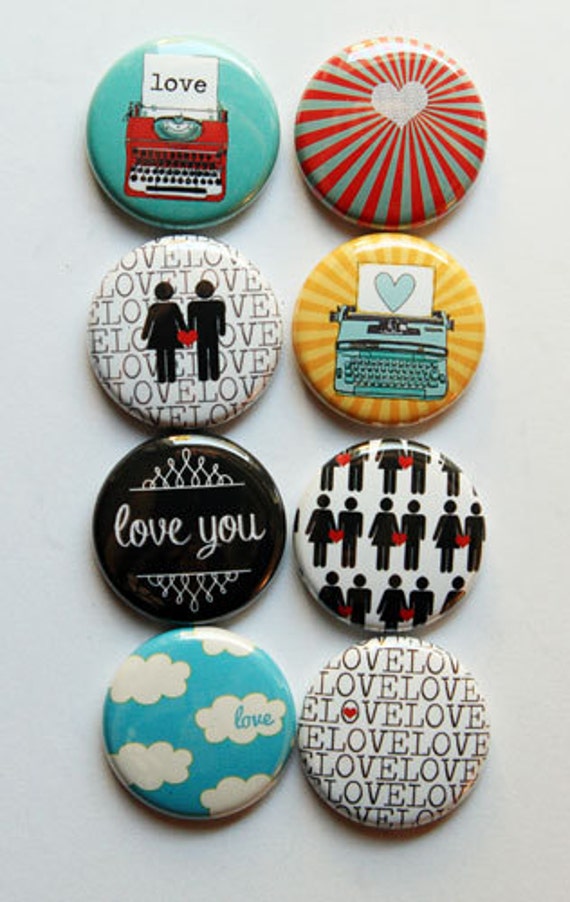 Back to School 2 ; Retro Little Girl ; LoVe yOU