Hiya, has your summer been sweet so far? It's Riikka here today to share a set of two pastel summer cards with you. The idea to these came from the sweet "Retro Little Girl" set with ice cream, milkshake and pastel tones. I did add a cake from the "Animal Tea Party" as well, as it looked sweet and delicious, too. 
Both of the cards are done in a similar way even though they have different color schemes. The one above has a blue shades inspired by the ice cream flair I used in it and the one below is mainly in green to highlight the pink flowers and flair I chose to decorate it with. 
The cards have a mixed media influenced backgrounds and then a die cut doily shape on top with a lot of flowers and two flair buttons each. I used sequins and epoxy stickers to finish both cards as they reminded me about sprinkles you could use to decorate an ice cream.
So have fun in the sun, enjoy the summer and get yourself a scoop of delicious ice cream! Thank you for stopping by today!
Sets used in the cards: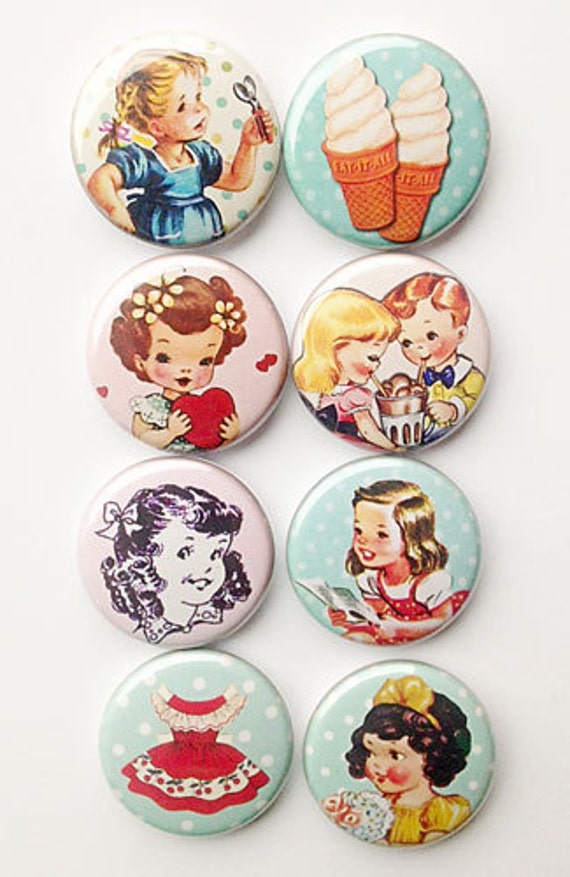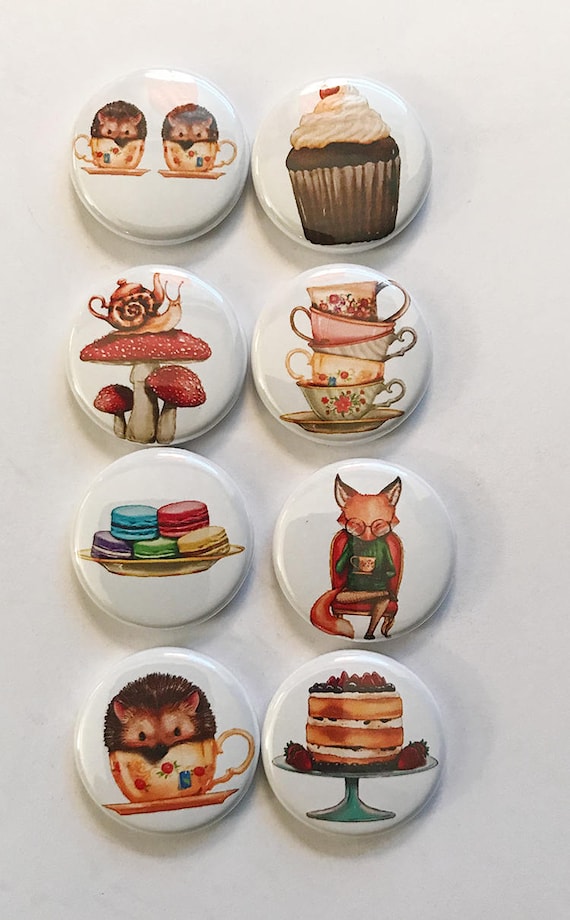 Retro Little Girl ; Animal Tea Party