Hi there flair button fans! It's again Riikka here to share a layout with you! The topic of this page is summer, my girls and a bit wild garden of my parents' summer house.
There's this huge bush of lilac in the garden. It's been there for years and years so last summer my two girls thought to build a secret little den inside the bush. They're always building huts and dens here and there, but this one was the best in my opinion, surrounded by the fragrant lilacs. Unfortunately my parents did a drastic move this spring and cut the feral lilac and all the rest of the untamed bushes and plants almost to the ground to give room to new plants and plans as well as get more light into the yard. But last year my kids had a little secret garden of their own. 
Even though the topic was partly lilac and greenery, I went with a pink and yellow color scheme. Partly because it's the most summery I could think of and partly because of the lovely flair buttons I had lined up for the page. Like always, I started with adding mixed media touches to the page. I included a photo of the background before the added embellishments and paper layers so you can better see the mediums. There's embossing powder, watercolors, stamping, watercolor pencils and splashes. I first added the pale yellow embossing powder by adding embossing ink through a stencil and then heat embossing it with the yellow. Next I added some watercolors on top, then the black stamped parts using a couple of stamps and lastly the watercolor pencil swirls. 
I followed the same pink and yellow color scheme in my choice of flairs for the page. There's a total of five flairs in the page - can you spot them all? The one I used from the "Watercolor Patterns" set had a perfect combo of pink and yellow on it. Then then "Sweet girl" one from the "Sweet" set had pink as well as the melon patterned from the "Fruit Slices". The bee brought some pale yellow to the page, a flair from the "Vintage Bee 4" set. A white "grace and joy" from the "Inspirational Words 6" seemed appropriate, too, as these two bring both grace and joy to our lives. 
Thank you for stopping by today! Wishing you a lovely summer time and if you're celebrating today - peaceful Independence Day!
Sets used in the layout: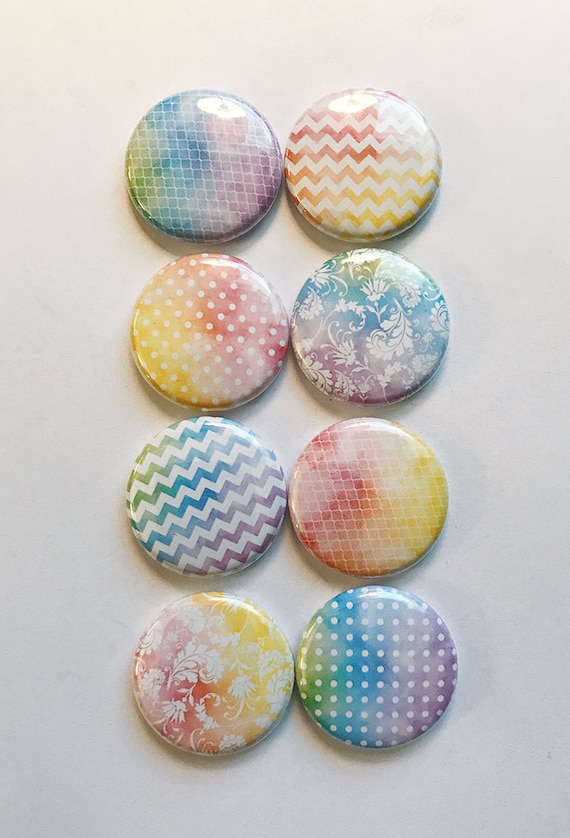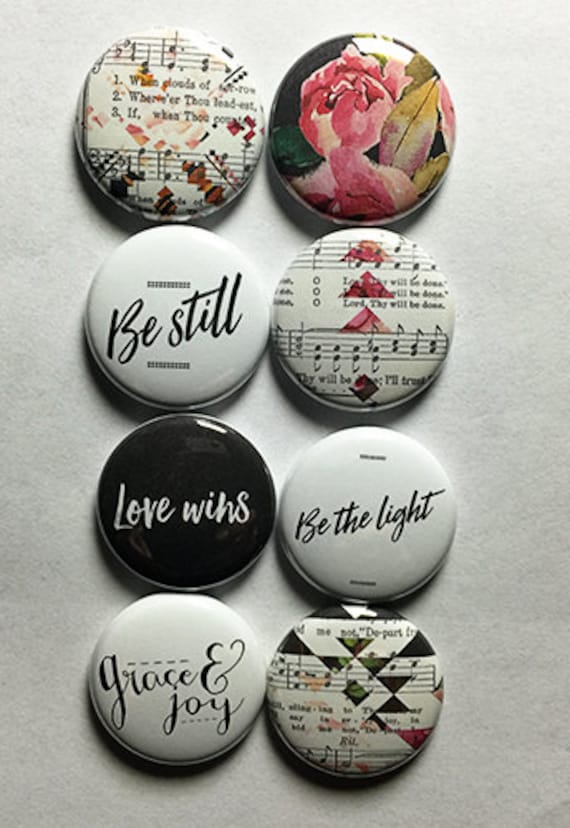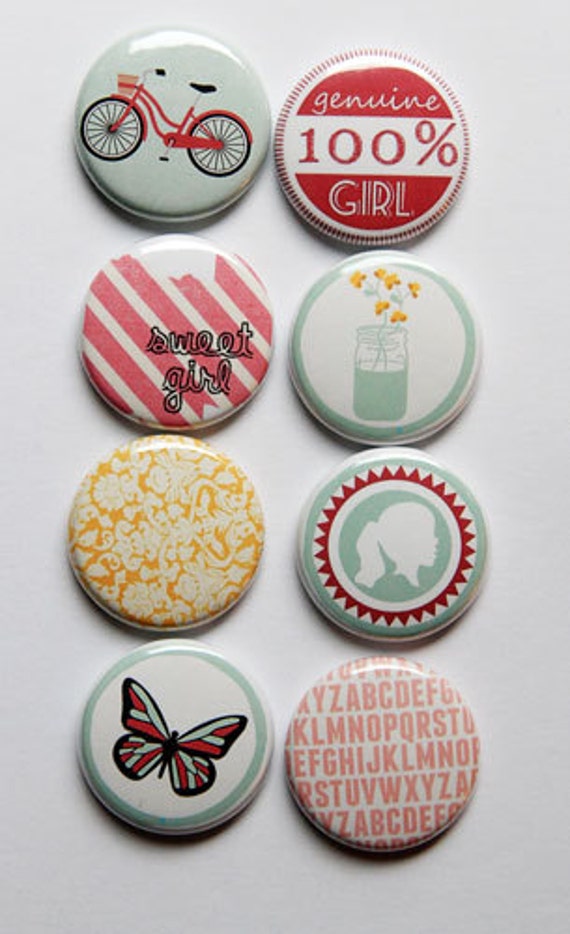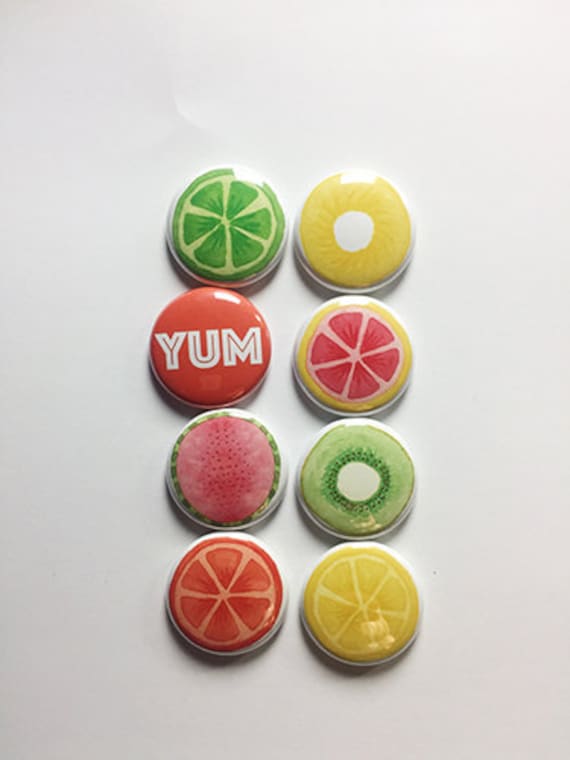 Watercolor Patterns ; Vintage Bee 4 ; Inspirational Words 6 ; Sweet ; Fruit Slices