It's said that tea is like a warm hug in a cup. I'm a total tea addict and at least the hug part works for me - I enjoy tea very much. Hi, it's Riikka here with another brown, kraft colored project in the mid of summer! I guess I'm compensating with these almost monochrome projects all the rainbow colors you can see outside at this time of the year. 
This set of ATCs revolving around tea. The bases for the cards are cut out of corrugated cardboard and on top there's some texture paste, painters tape and, quite naturally, tea! I also added some texture to the cards using micro beads and cork. 
I made little nests for the flair buttons to the cards our of twine and thread. Each of the three flairs is from a different set. The cup is from "So Retro 3", the hedgehog "Animal Tea Party" and the tea stains from "Texture 2". 
Thank you for your visit! Please head to my own blog if you'd like one of these cards to yourself! Have a happy day!
Sets used: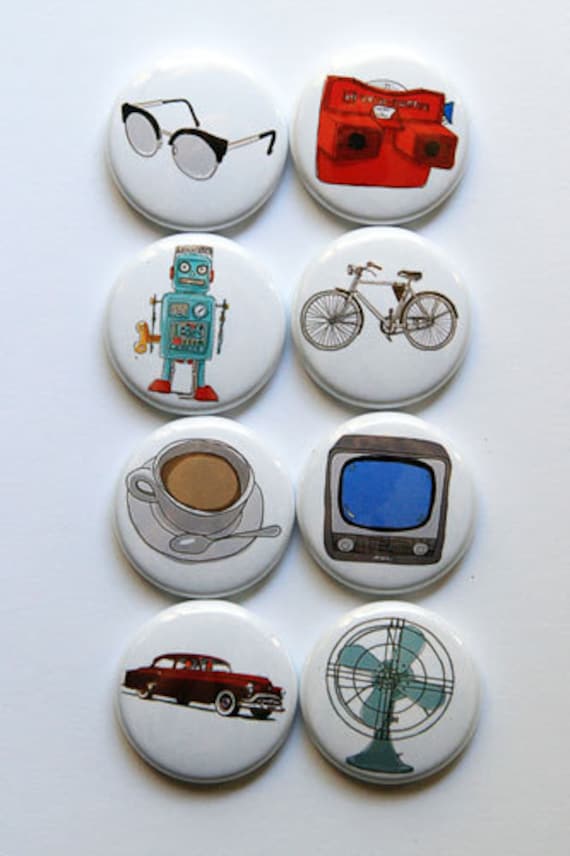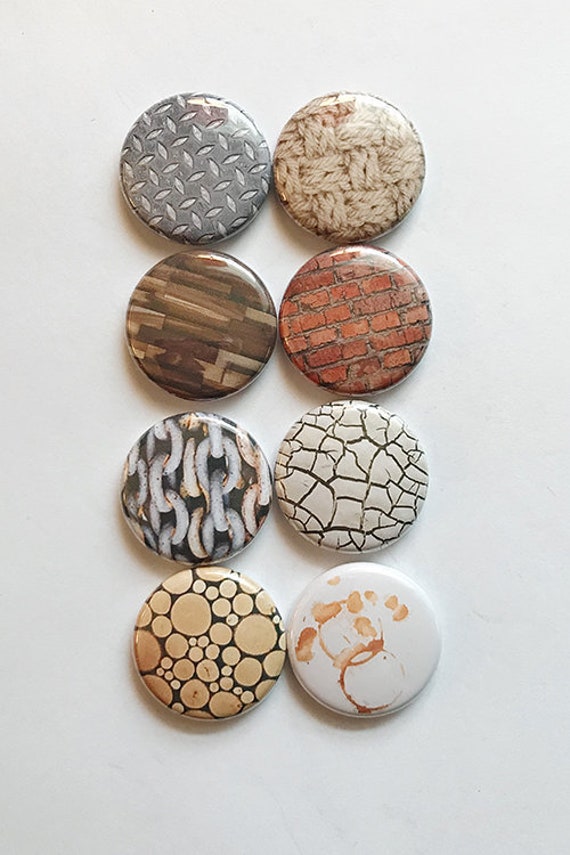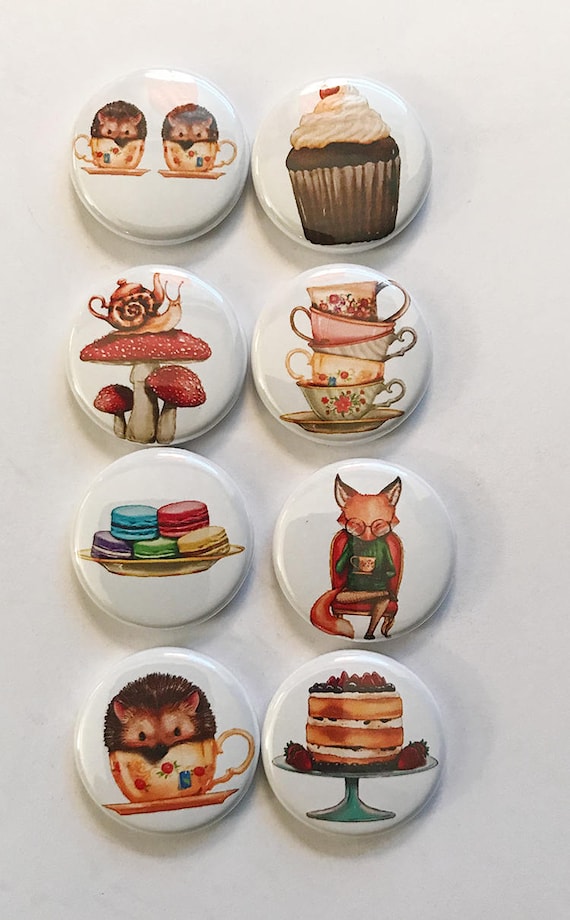 So Retro 3 ; Texture 2 ; Animal Tea Party