Hi there! It's me, Riikka, here to share my first project for June. Nature is blooming and instead of very colorful projects, I got wrapped up in rusty, dusty, brown colors! Oops! The inspiration for these tags came from a Facebook live demo I was doing and even though I coated those tags with metallic, shiny paints, I thought to go with rust to these. Partly maybe because of the oh so cool Texture 1 and 2 flairs! 
I added a raised dot pattern to the background of the tags and then built a composition on top using different metal embellishments and flowers. While I coated the background with rust, I treated the metals with a lighter touch and didn't add any rust pastes to the paper blooms. Instead they got some brown hues on top to match them better to the background.
On top then I added some wire to draw the eye in to the composition and finished the tags with some great flair buttons. As I didn't want the tags to be totally rusty, I added a button to each from the "Vintage Sweetheart" set. The vintage tones match the browns there are in the tag but also add a bit of sweetness to the makes. I chose another vintage style one from the "France" set. And naturally I needed to add the gorgeous, grungy flairs that were partly my inspiration - the brick walls and the cracked old wood. The sets for these are "Texture 1" and "Texture 2". Aren't those just gorgeous?
Thank you for stopping by today! I hope you're having a lovely day! 
Sets used: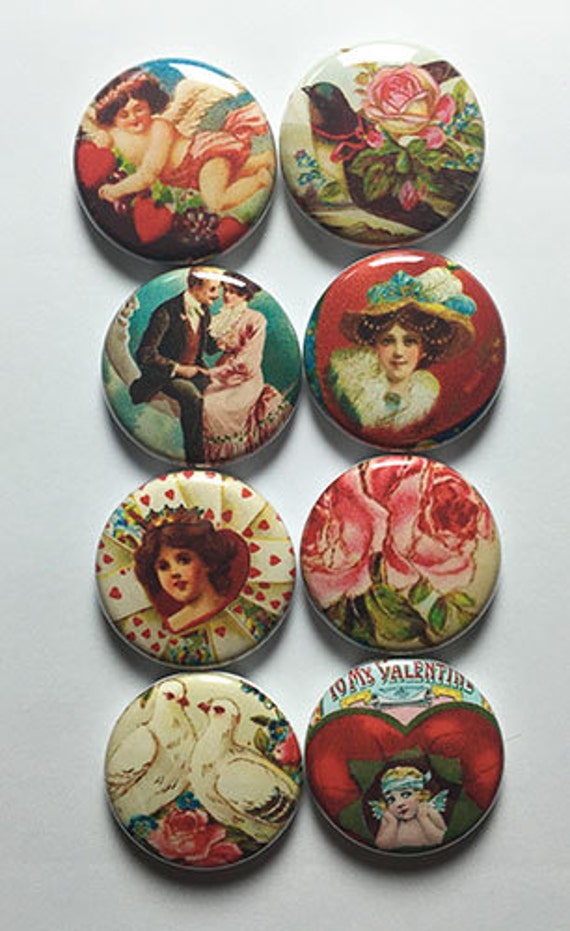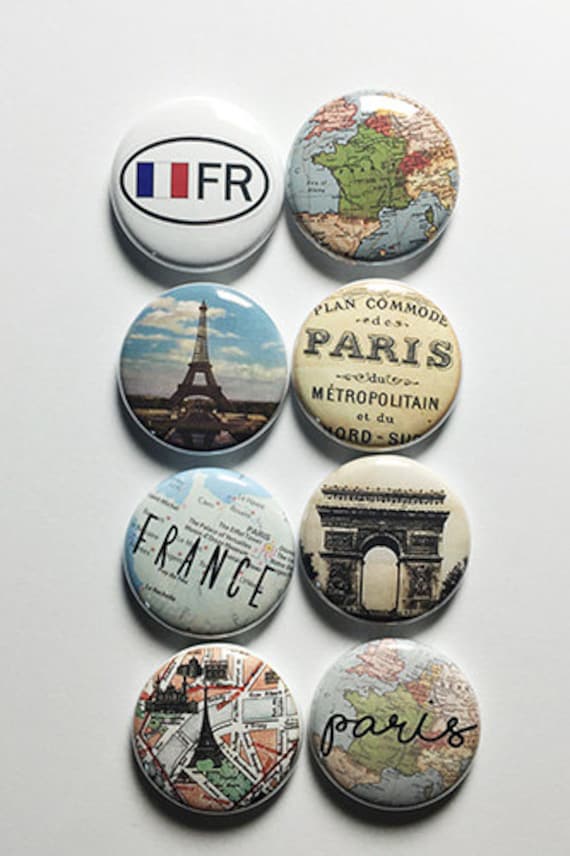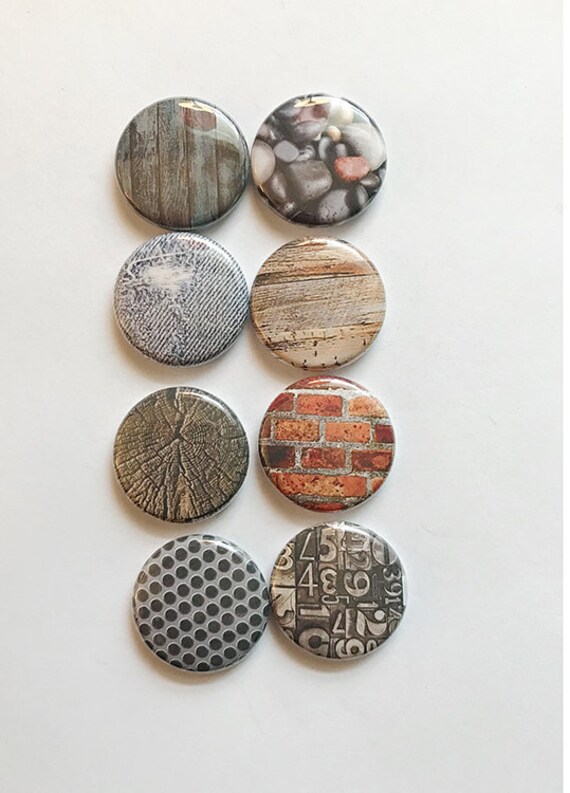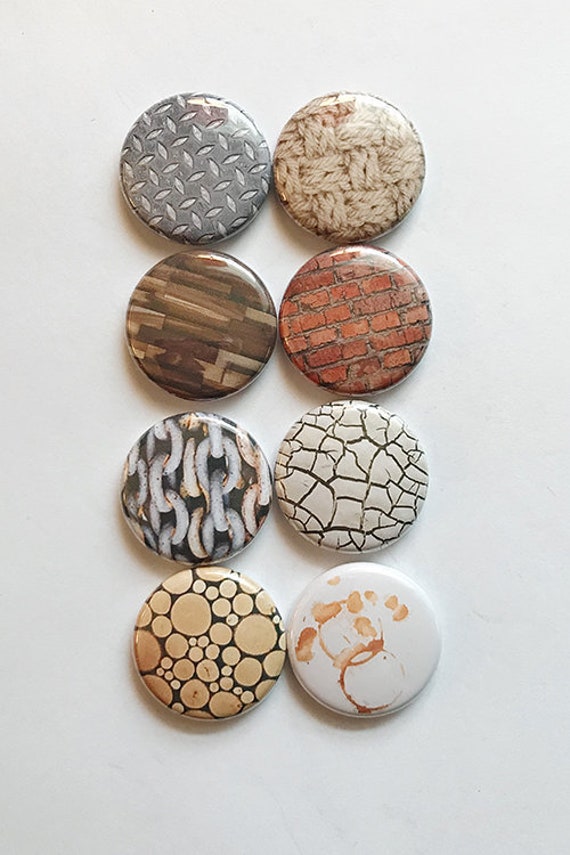 Vintage Sweetheart ; France ; Texture 1 ; Texture 2