Hiya there! It's Riikka here today to share a layout with you. The topic this time was inspired by one of the new flair sets - the Sloth Love. The moment I saw those I knew I had to do a page about my older daughter! She was so excited about sloths after visiting the local zoo with school and learning that the oldest sloth alive, Coco, (in a zoo) is in Finland. We needed to visit the zoo a couple of times just to check how Coco was doing.
Like always, I started the page with mediums, but wanted to do a bit differently this time. So I first added gesso, like I often do, but then added some die cut clouds on top. The enhance the dreamy feel I added also some Zs in there turning a foam alphabet letter into a stamp and then finished the background with pastel splashes on the colors of the flair buttons I had chosen to use. Naturally I also needed to stamp that cute sloth in there, goes with the topic! I took a picture before continuing, just showing the background layers if you want to study them. 
I then added the paper layers and embellished the page. The first button to be included was naturally from the Sloth Love set. I also added a cloud patterned one from Sunny as it fitted the clouds I added as die cuts to the background. Some hearts were in order, too, as the page is about love. The pale blue ones are from Pastel Heart Bokeh set.
Thank you for stopping by today! Wishing you a sweet and dreamy day!
Sets used: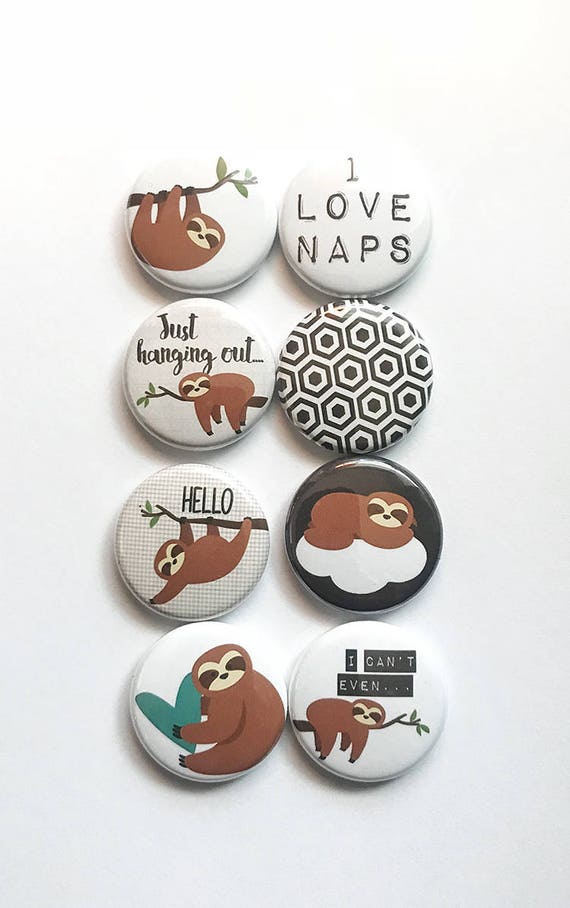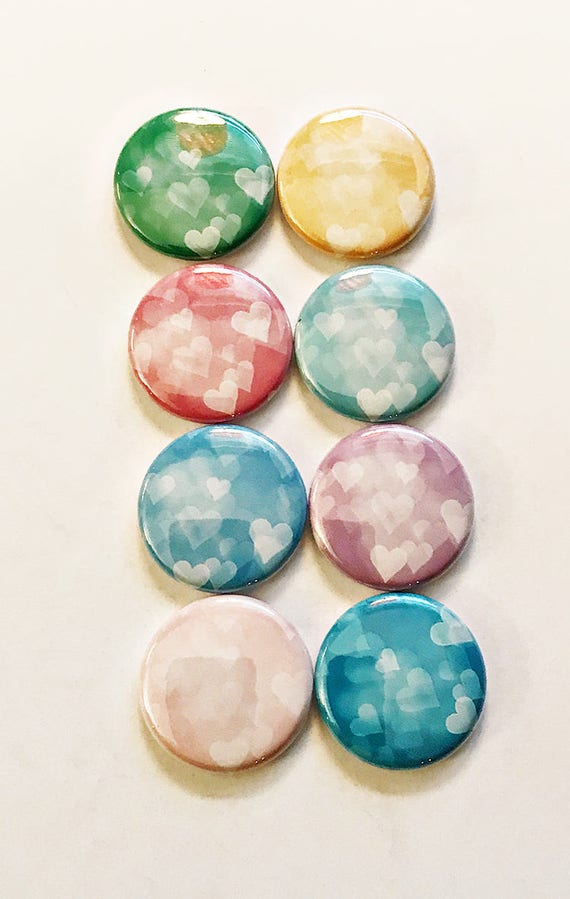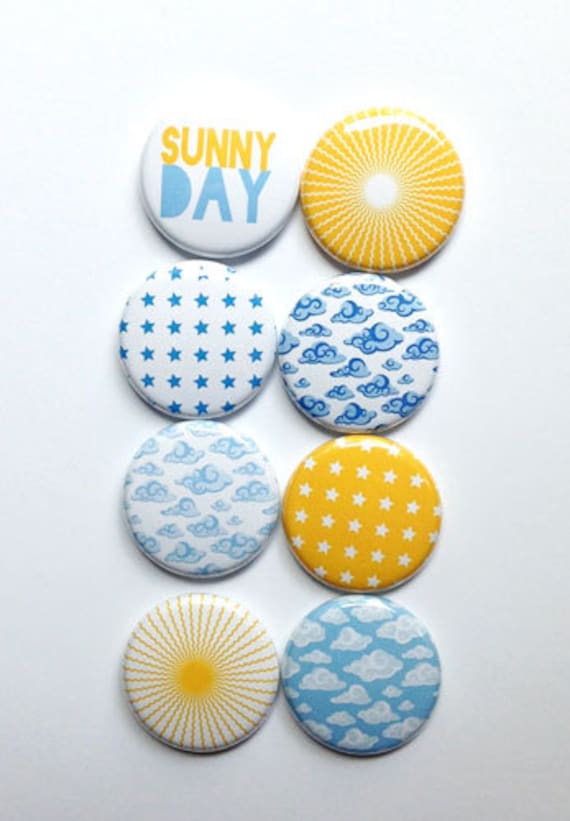 Sloth Love ; Pastel Heart Bokeh ; Sunny