Moikka! How's your February been so far? Good, I hope! February in Finland doesn't mean greenery just yet, but I'm still in spring kind of mood using a lot of green. Although I need to reveal that the color choice was actually due to the photo, not the season.
This page is done about my older daughter who is, like the title says, a little climbing monkey. She enjoys climbing to trees, monkey bars, climbing frames, poles, ropes and well, almost anything that can be climbed. And she's quite good at it, too! She can go up a rope in no time at all! The photo is from a couple of years back, but the story is still the same. 
I was inspired by the green overall my daughter is wearing in the picture and used greens and yellows in the page. The flairs I chose as embellishments repeat the same joyous colors and spirit of the page and that of my daughter's as well. There's a green paper airplane, there's a sweet girl with a yellow bow, there's yellow chevron and multicolored tapes and a beautiful green butterfly. 
Thank you for your visit today! Wishing you a jolly day! 
Sets used: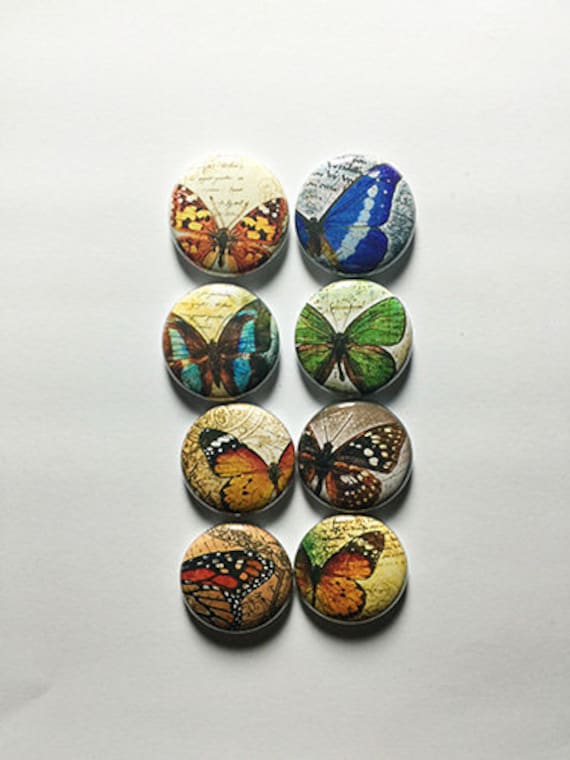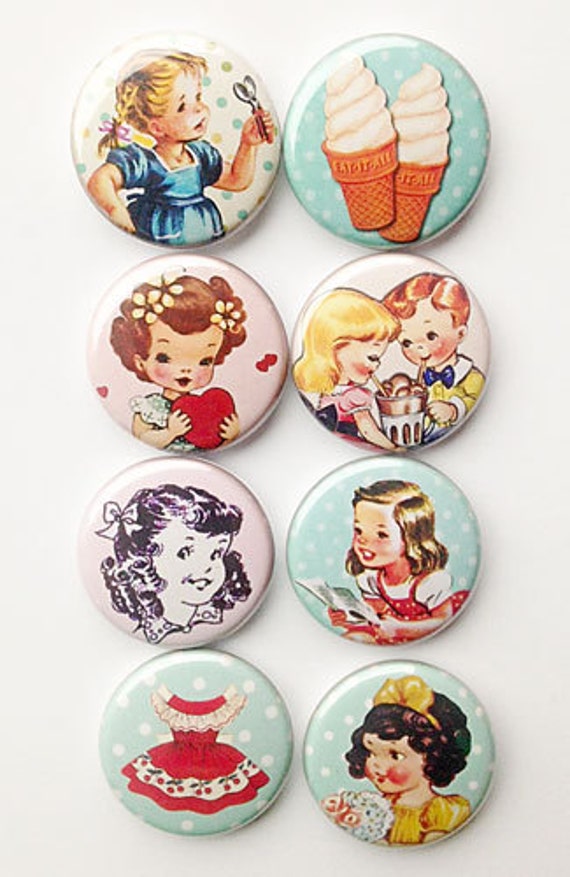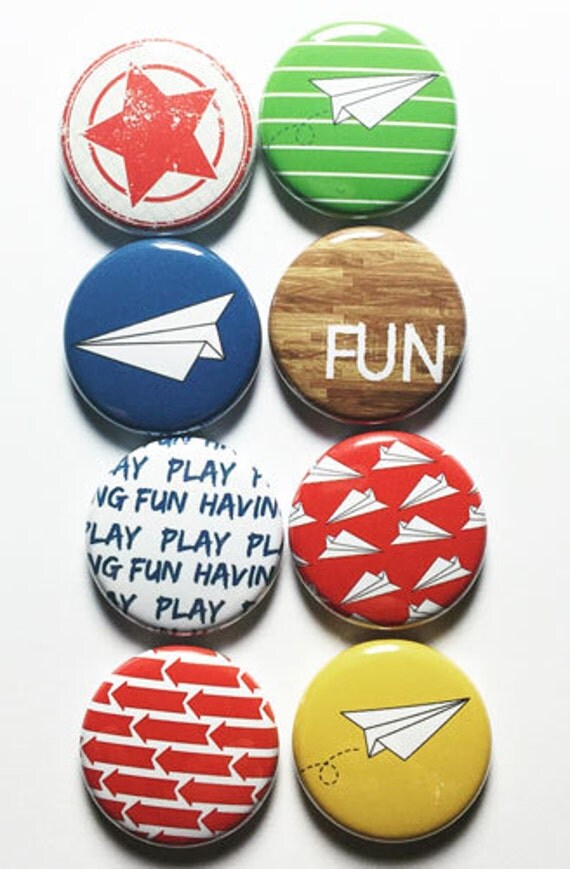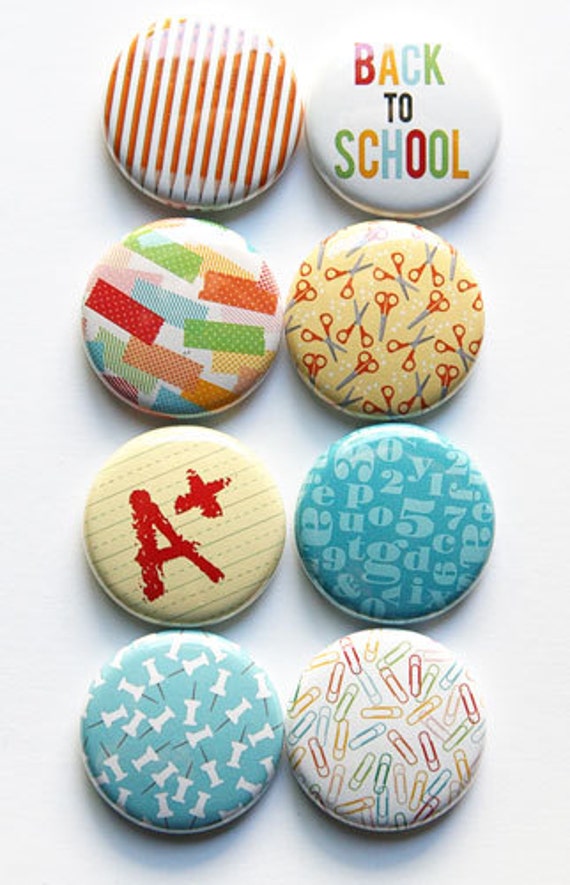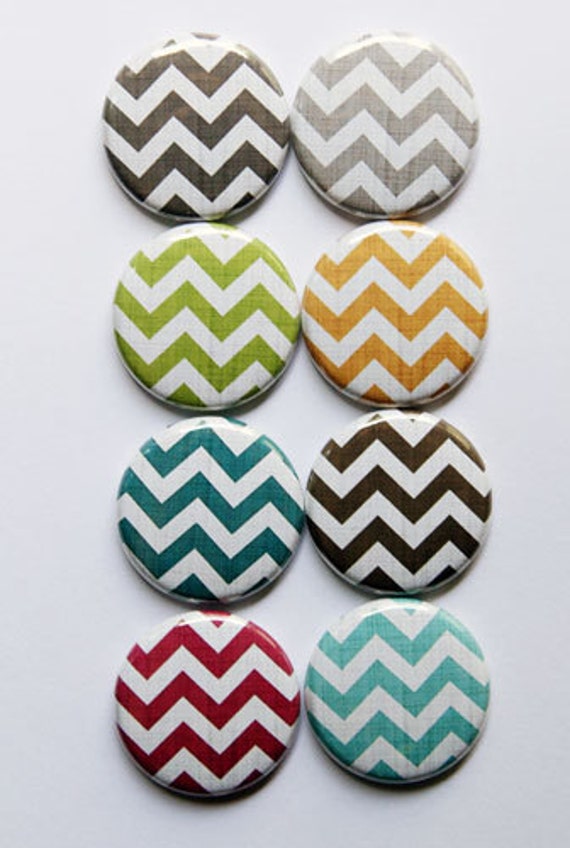 Vintage Butterflies ; Retro Little Girl ; Paper Airplanes 2 ; Back to School 2 ; Linen Chevron