Moikka! How are you? If you are stressing, what's your way to relax? One of mine is naturally crafting, but the other one is even more "natural" - I just love to wonder in a forest! The different greens, the earthy scent and the silence. Crafting is my first "go to" but if that doesn't do it - well, forest hasn't failed me yet!


The picture in the page is black and white so I needed to bring the green in to the project in another way. I chose a woodgrain background and then added green papers and embellishments to get the greenery in there. I even used some die cut pieces of paper to add more natural touches. 
I followed the same color scheme in my choice of flair buttons - some of them are green and some black and white. The phrase which gave the page its name is from "Daily Words" set. The other one with text is from "Lovely Words 9" - the button actually says "alive", but I tucked it behind the photo so that it reads just "live". There's also a couple of geometric patterned ones in the page. I was hesitant with the feather patterned, but the composition needed something to the other side and natural pattern like feathers seemed to be a good fit. Underneath you can see all the sets I used for the layout.
Wishing you a lovely, stress-free day! Thank you for your visit! 


Sets used: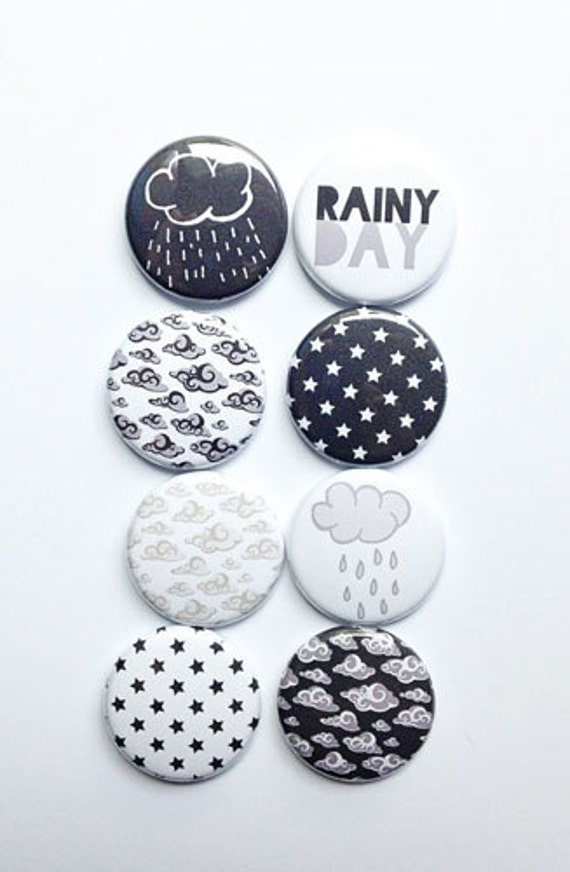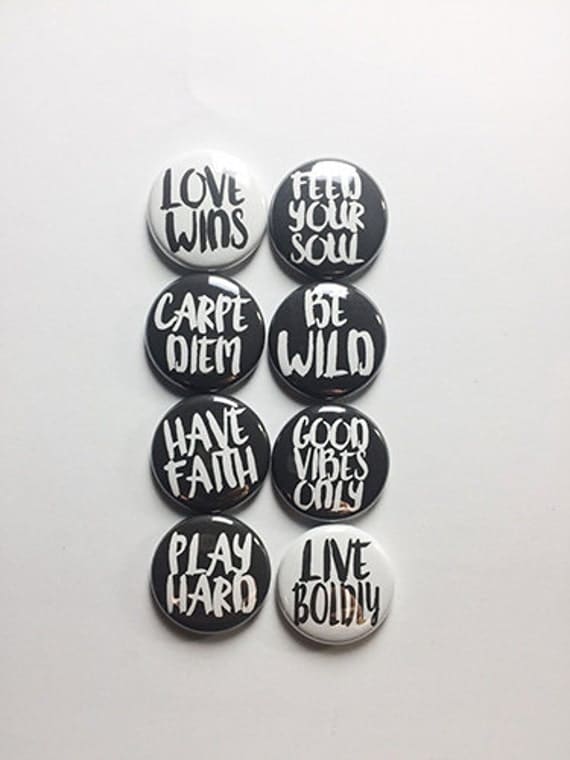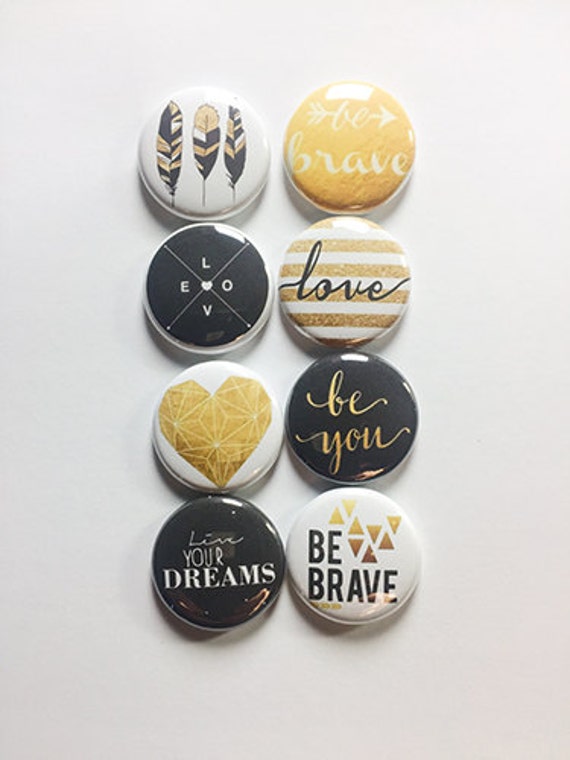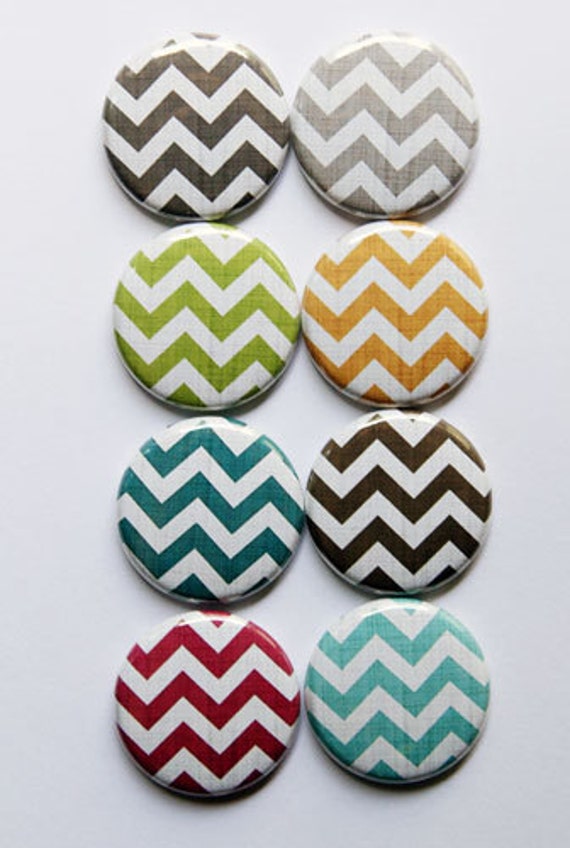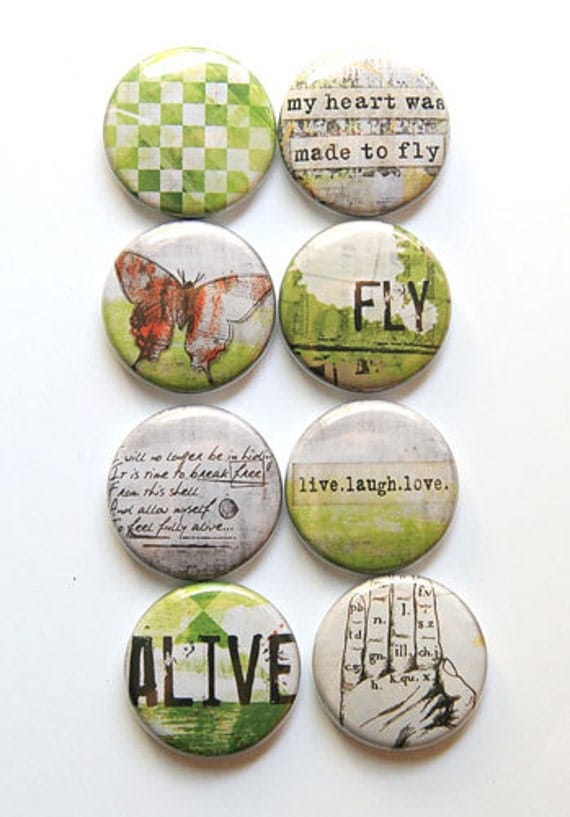 Rainy ; Daily Words ; Black and Gold ; Linen Chevron ; Lovely Words 9