Hiya and good Boxing Day to you! How have your Holidays been? I hope they have been filled with love, peace and good moments! 
I'm sharing my second project for this month today. I know that you might now feel that you've seen the page already as it's very similar to the one I already shared in the beginning of the month. But there's a reason for it! Remember what I said about the washi tape in the previous post? And can you see the tape on the side of this page as well? Underneath you see the answer!


The two pages were made together and make up a spread! I used the same background paper in both of the pages as well as cut the paper cluster I made to be under the pictures in half. The pages have similar composition as well, but I included some original details to them both. Above you can see how the two pages were made together but they can be displayed the other way around, too, like you see below. 


Like with the first page, I used the "Retro Christmas 2" set in this layout as well. But the two other flairs I used in this layout were from different sets than the first one. As my younger daughter is just opening a present in the picture with a toy dog inside, I thought an animal flair would fit the theme. And even if the last Christmases have been quite warm, the polar bear in its whiteness fit the color scheme. I also used a heart patterned one in this one and included heart stickers to both of the pages.
Thank you for stopping by today! Wishing you peaceful day and a splendid start to the new year! All the best to you! 


Sets used: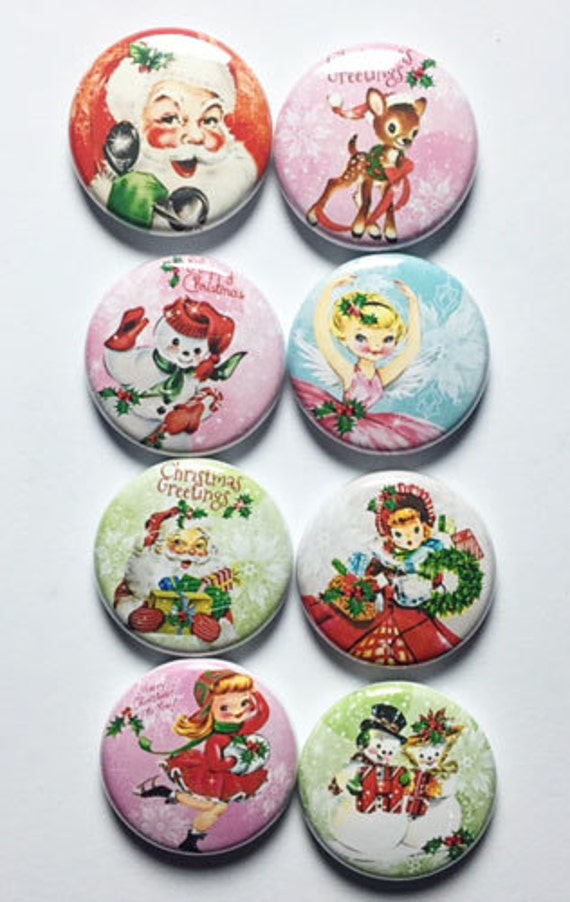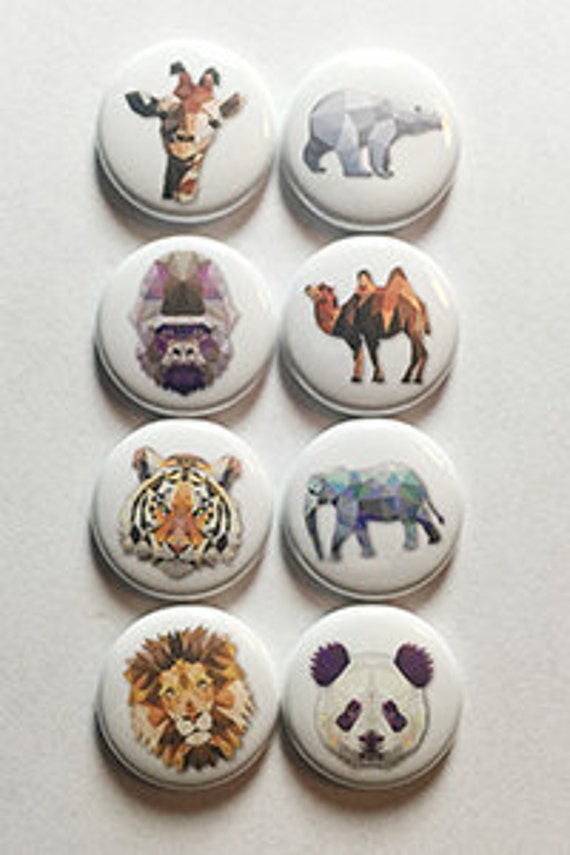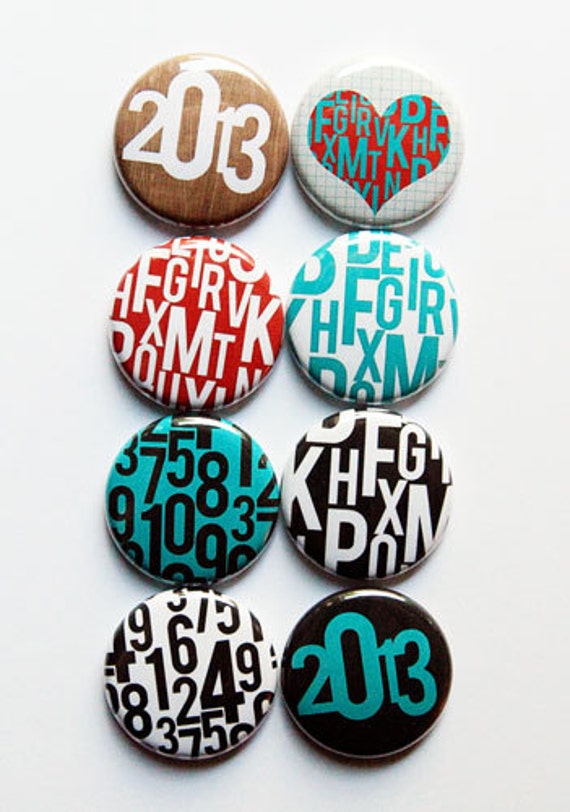 Retro Christmas 2 ; Animal 3 ; Numbers and Letters 1