Hello there! It's Riikka here today sharing a layout with a video with you. It dawned me the other day that even though my kids know what they want to be when they grow up, I haven't documented it yet! I bet they are going to change their minds many times still, but I guess looking back to the dreams and ideas is never bad! I can't remember my first thoughts about the profession, but at some point I wanted to be an Egyptologist and archaeologist. 
As you can see from the video, I started the page with some mixed media touches and then added the papers and embellishments. As I mention in the video, too, I usually gather a selection of flair buttons when I start making the page. They give me an inspiration about the colors and theme or then they contribute to it. When I then have reached the stage where I actually can start to adhere these to the project, I edit. I choose the best ones and usually use two or three in the page whereas I first had something like eight or ten on the table. 
In this page I chose flairs that went with the colors, yellow and blue, and that fitted the theme of a dream job and my sweet daughter. There's the clouds to mimic soaring thoughts and the fact that she can touch the sky and do anything. Then there's the heart to represent love and also "dream big" as a guide line. 
Thank you for stopping by today! 


Sets used: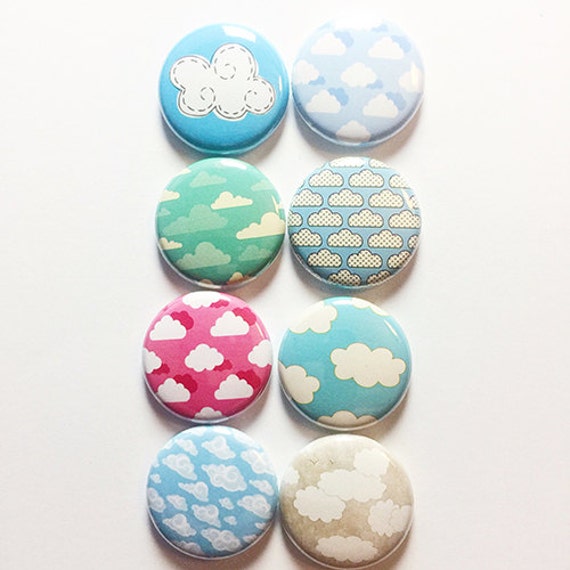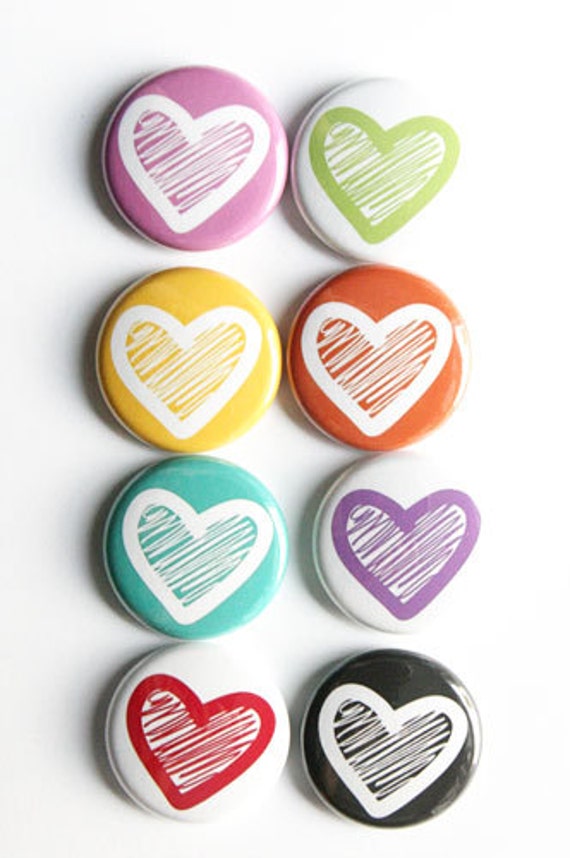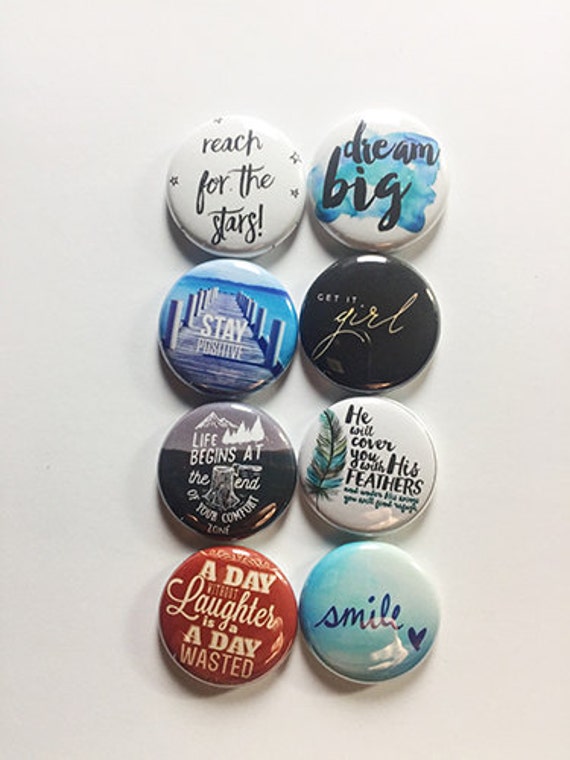 Just Clouds ; Just Hearts 2 ; Encouraging Words 2