Hi there! How are you? Enjoying the spring and making plans for the upcoming summer? I have two things planned for the summer - well, two things outside crafting and scrapbooking. The first one is our summer vacation for the whole family and the second one is seeing this band live. If you've seen my pages before, I guess you know that the band I'm talking about is Finnish heavy metal band Turisas.
The band usually ends the gig with a cover either playing "It's a sin" or "Rasputin". I love the latter version, it really gets the party started. Well, the whole gig usually is a party for me, but there's just something in that odd song!
The picture I used in my page is taken from a past gig and presents the band's violinist, Olli Vänskä. As it's black and white, you can't see band's choice of colors - red and black but I used in my page anyway. That's why all the flairs I used in my page are following that color scheme, too. Red ones from the Stripes 1 and Linen Chevron sets and black from the Daily Words set. I thought a long time if I should add the flowers or not, but then decided to put them on, kind of a mean to build contrast. 
Thank you for stopping by today! Wishing you a good day! 
Sets used: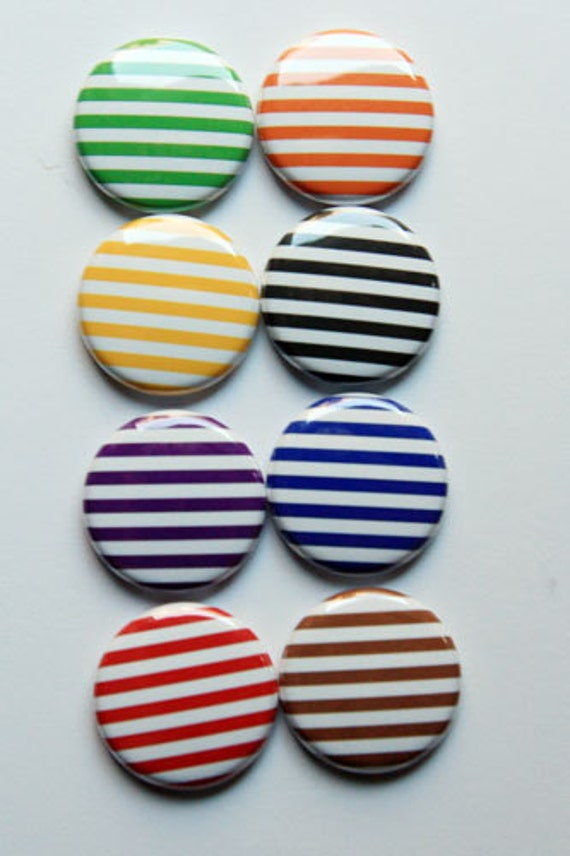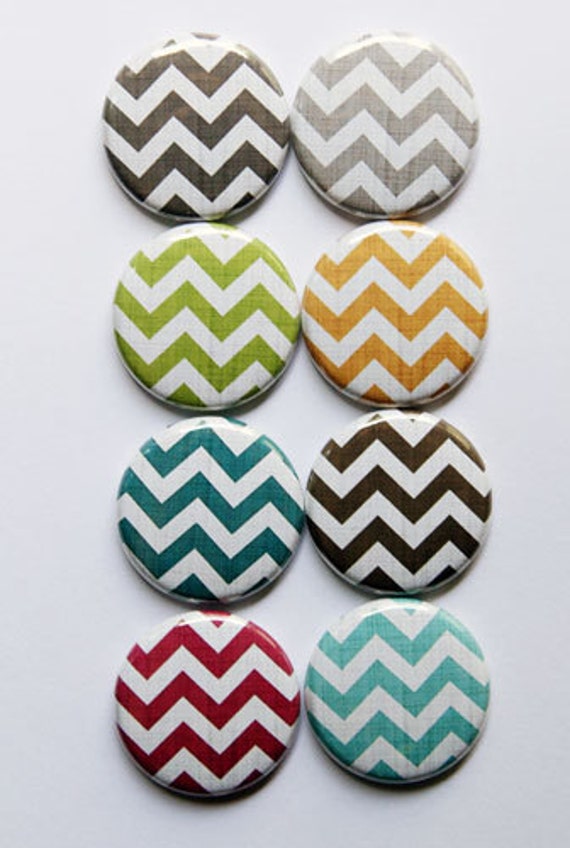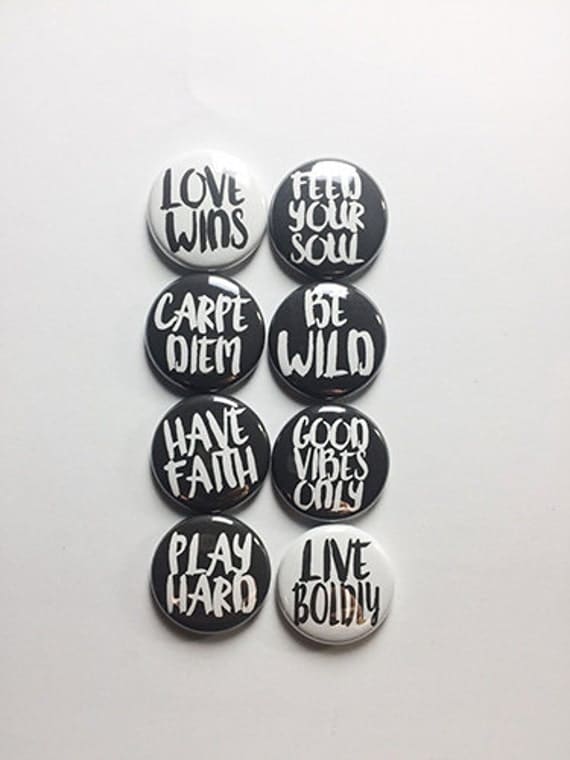 Stripes 1 ; Linen Chevron ; Daily Words