Hello there! It's Riikka here today sharing a set of ATCs with you. I'm so into these little things nowadays! They are fun to make an even more fun to trade! And as the cherry on top, A Flair for Buttons fit so well to these creations. 
The original spark for these cards came from the Vintage Kids 3 set. Those little collage-like pieces are so inspirational as well as the words that are connected to the pictures! As I didn't want to use just that one set, I included one heart flair from the Just Hearts 1 set as well. The orange matches the color of the other girl's butterfly wings.
The backgrounds if the cards are some gelli printed papers I had in my stash. I just layered some stamping, washi tape and decorative stickers on top and finished the cards with the flair buttons and a couple of enamel dots. Care to swap?
Thank you for your visit today! Have a great day! 
Sets used: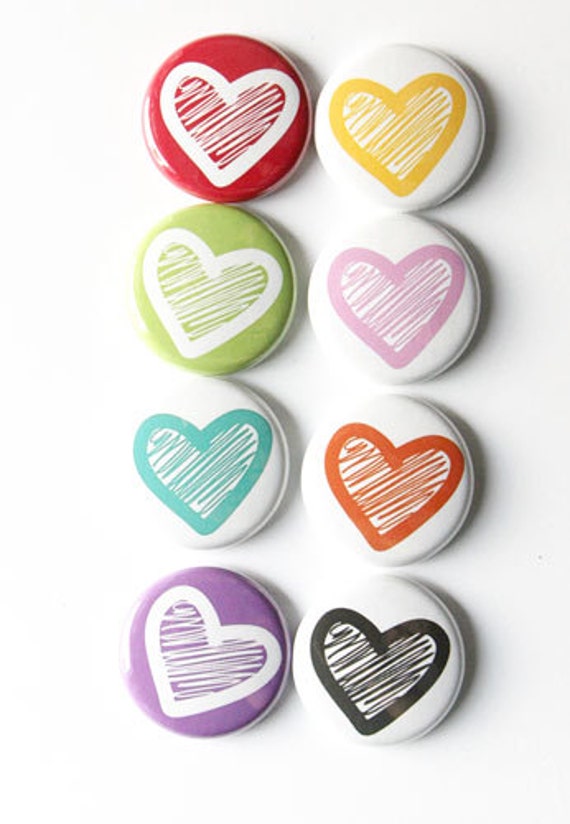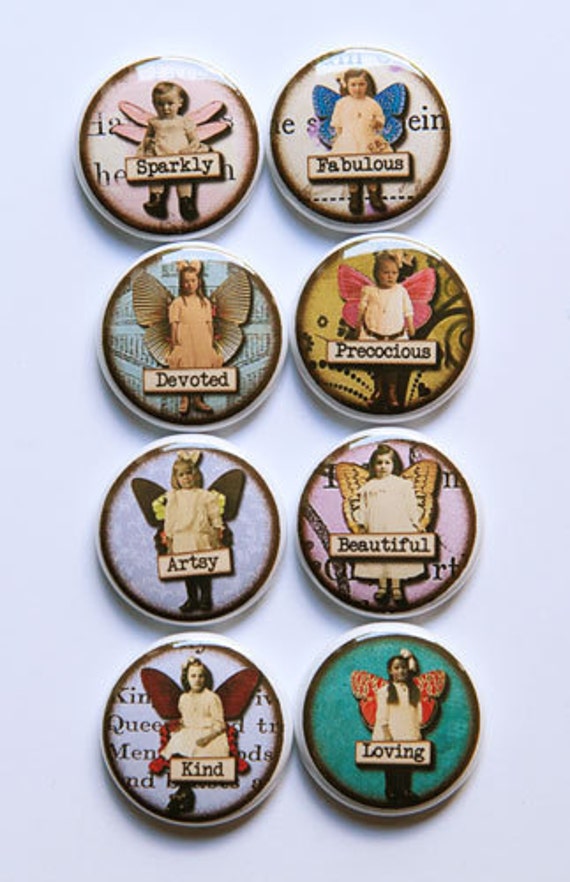 Just Hearts 1 ; Vintage Kids 3