Don't the "Big Eyed Girls" flairs look cute as candies? That was my thought behind these ATCs. They are so joyful and pretty colored that I thought to make a set of some sweet cards. To have a bit variety in them I used also flairs from set "Hello Spring" but kept other elements quite similar in each card.
The bottom layer in the cards is a piece of rose patterned paper. On top that is a piece of resist fabric and the various embellishments like a die cut flower bouquet. I used watercolors to color both the resist fabric and the die cuts. Each card also holds some thread, stickers and a word sticker, too.
These are free for a swap if you are interested. Please just send me a mail if you wish to do a swap! My mail is rkovasin ( a) gmail.com.
Thank you for stopping by!
Xoxo Riikka 
Sets used: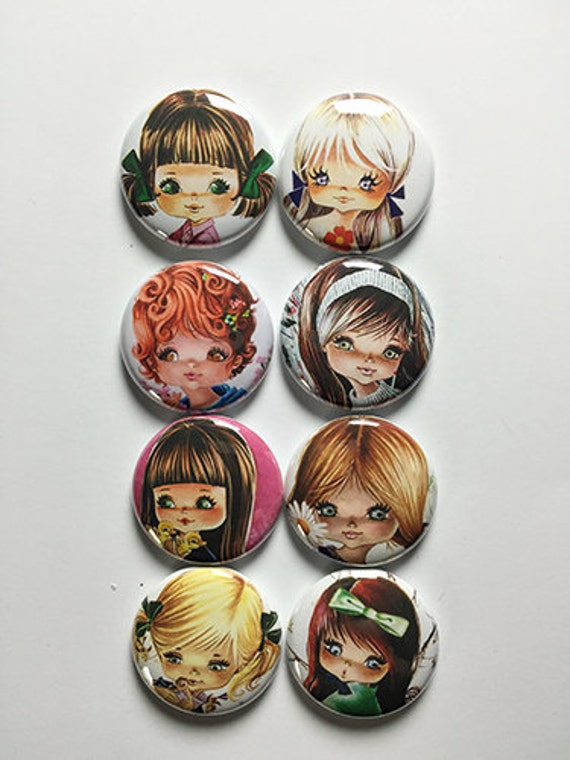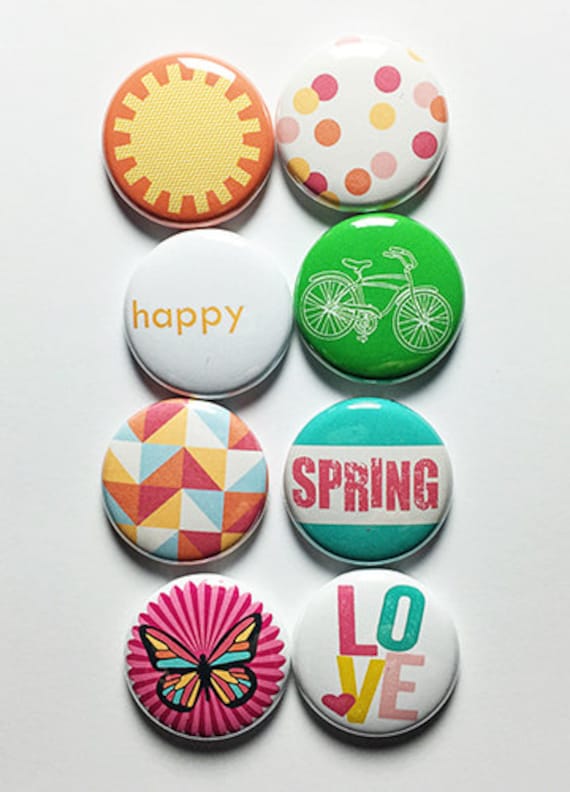 Big Eyed Girls 3 ; Hello Spring